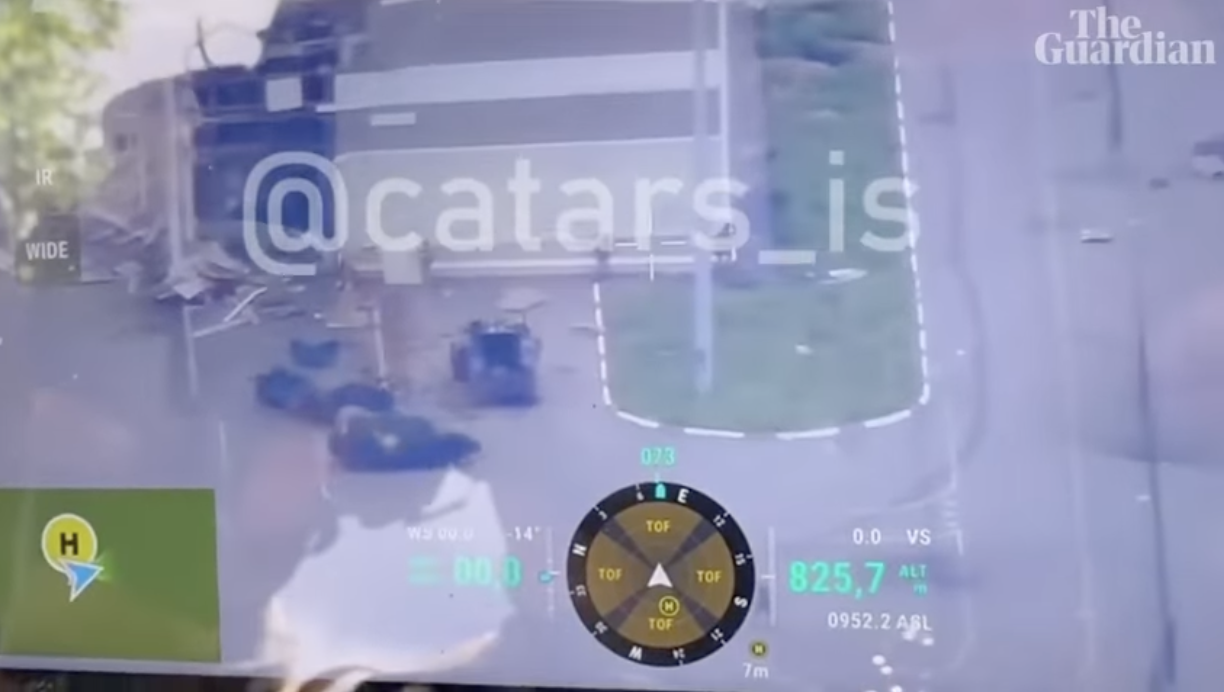 Attacks in the Russian city of Belgorod were condemned by the U.S. State Department even though footage shows that the attackers used U.S. armored vehicles and weapons.
Dozens of militants attacked and wounded at least eight people who appeared to jump out from the trees. Russian security forces responded quickly and said that they "eliminated" them.
The U.S. State Department says that they are not for this but they will still send the weapons because Ukrainian President Zelensky promised President Biden that they would not attack inside Russia's borders.
State Department spokesperson Matthew Miller said this: "We have made very clear to the Ukrainians that we don't enable or encourage attacks outside Ukrainians' borders, but I do think it's important to take a step back and remind everyone, and remind the world, that it – of course it is Russia that launched this war… So, it is up to Ukraine to decide how they want to conduct their military operations, but it is Russia that has been the aggressor in this war."
Kyiv says that they had nothing to do with the attack and that the perpetrators were "disgruntled Russians." An anti-government group called Freedom of Russia Legion claimed responsibility. How do disgruntled Russians get their hands on American weapons?
Speaking of Western weapons, President Biden committed to allowing NATO countries to send Ukraine F-16s. Spain and Portugal have both said that they will not do that. Russia destroyed another round of weapons on Tuesday in the Kherson region.
President Zelensky returned to Ukraine for the first time since the Moscow bombing on Tuesday.