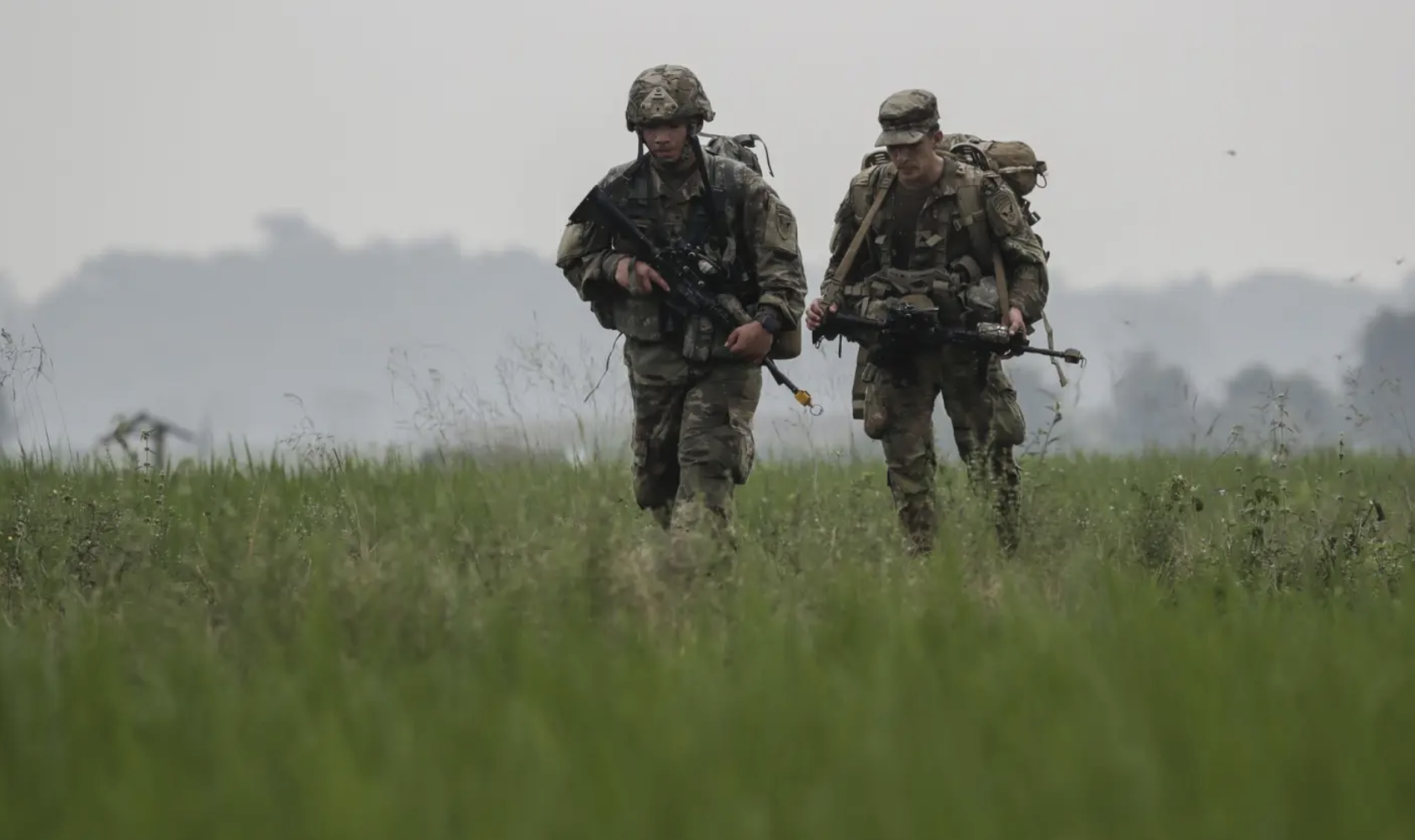 The United States Army is telling soldiers to take advantage of food stamp programs due to rising inflation. But wait, isn't the military budget higher than ever? It is but that money is not for soldiers who risk their lives. It's mostly for weapons makers and foreign assistance.
Guidance from Sergeant Major Michael Grinston said that "soldiers of all ranks can seek guidance, assistance, and advice through the Army's Financial Readiness Program."
Inflation in the U.S. was 8.3% for the month of August and is expected to stay above 8% for the foreseeable future. Even though the upcoming military budget will cost a record $773 billion, military personnel will only receive a 4.6% pay increase.
Meanwhile President Biden has asked Congress to approve another $12 billion in aid to Ukraine and told 60 Minutes that the U.S. will continue to open its wallet for this war for "as long as it takes."