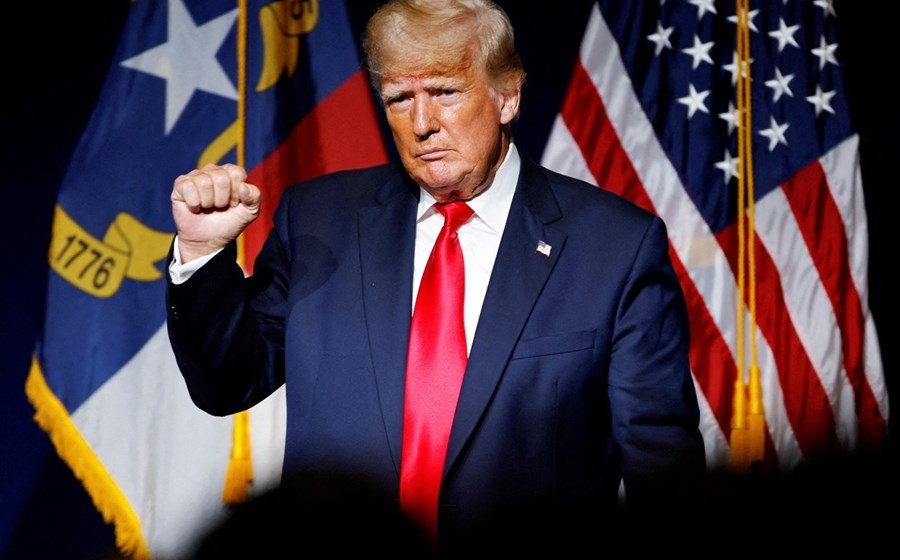 The Durham Report was made public on Monday. This is the Special Counsel investigation that was commissioned in 2020 by then-Attorney General William Barr. It was tasked with looking into FBI investigations related to the 2016 election, including the Mueller report and Crossfire Hurricane, which was the FBI investigation looking into the link between Russia and the Trump campaign.
"Our findings and conclusions regarding these and related questions are sobering," the report says.
The report lays out that the government had very little to go on when it opened the Crossfire Hurricane investigation and that it may have been done due to "hostile feelings" by higher-ups in the FBI. Indeed, the report says that the "speed and manner in which the FBI opened and investigated Crossfire Hurricane during the presidential election season based on raw, unanalyzed, and uncorroborated intelligence also reflected a noticeable departure from how it approached prior matters involving possible attempted foreign election interference plans aimed at the Clinton campaign."
This report is a damning commentary on the Justice Department and its political bias and the FBI does not refute it. The agency told Fox News that it has made dozens of corrective actions and will continue to do so in the wake of this report.
Is this enough? Presidential candidates and congressional leaders are saying that the CIA and the FBI should be disbanded as a result of this report and even CNN's Jake Tapper agrees that this "does exonerate Donald Trump."
Reminder: Donald Trump was impeached for indicating that he'd like Joe Biden to be investigated in Ukraine. The Clinton campaign succeeded at prompting a real investigation into Donald Trump. Surely the uneven way the U.S. has handled these things should prompt major change and self-reflection.