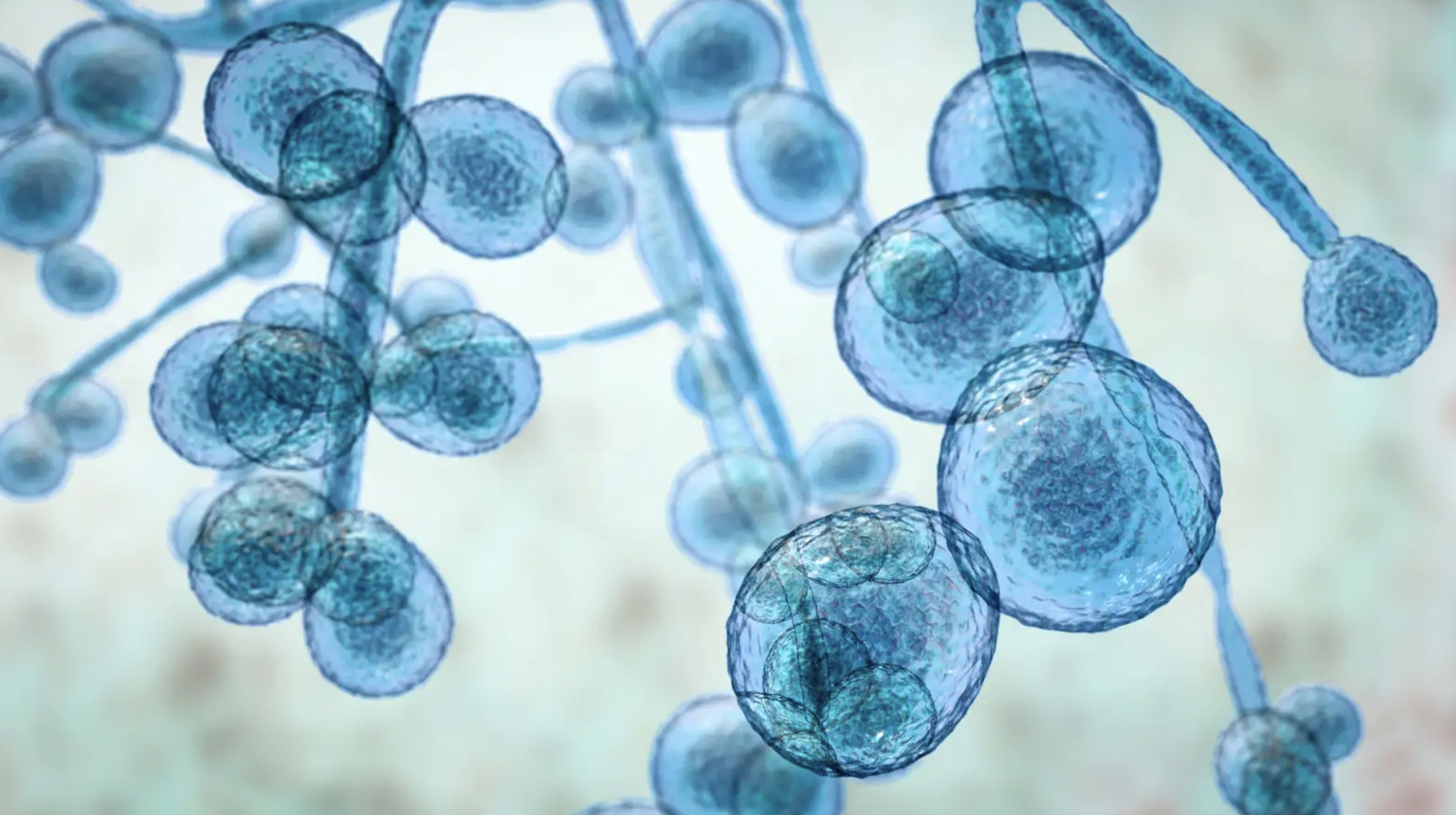 The World Health Organization says that fungus is an increasing threat, killing an estimated 1.5 million people per year. But there may be a vaccine for fungus.
Scientists at the University of Georgia say that they have a vaccine that can protect against a variety of dangerous fungi. They have successfully tested it on animals and are hoping to start human trials soon.
Humans and fungi normally co-exist just fine but when people have suppressed immune systems, fungus can move in and wreak havoc. Some scientists say that climate change could be making this problem worse.
Fungi are live organisms that seek organic matter for food and you, human reader, can be food. Athlete's foot, dandruff and thrush are all common fungal infections but other kinds can be far more dangerous. Yikes.