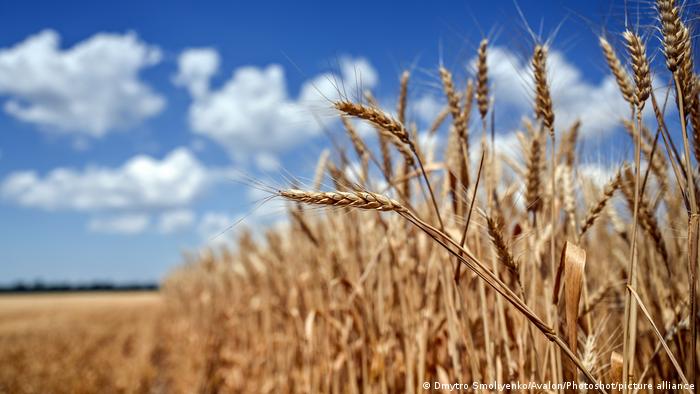 Wheat is back in action. Last week Russia and Ukraine came to an agreement to allow Ukrainian grain shipments to resume from Black Sea ports. On Monday, the first ship was launched for this reason out of the port of Odessa. The cargo ship was carrying 26,000 tons of corn to Lebanon.
Wheat prices dropped to their lowest price in five months due to this development.
Even though Russia has said that it would allow grain passage, the seaports were at issue due to concerns with mines. Insurance companies did not want to take the chance until the recent agreement with Turkey and the United Nations.
But what grain does Ukraine have given that the country was at war during what would normally be the spring planting? Less. The Department of Agriculture estimates that Ukraine grew 19.5 million metric tons, which is down 41% from last year.