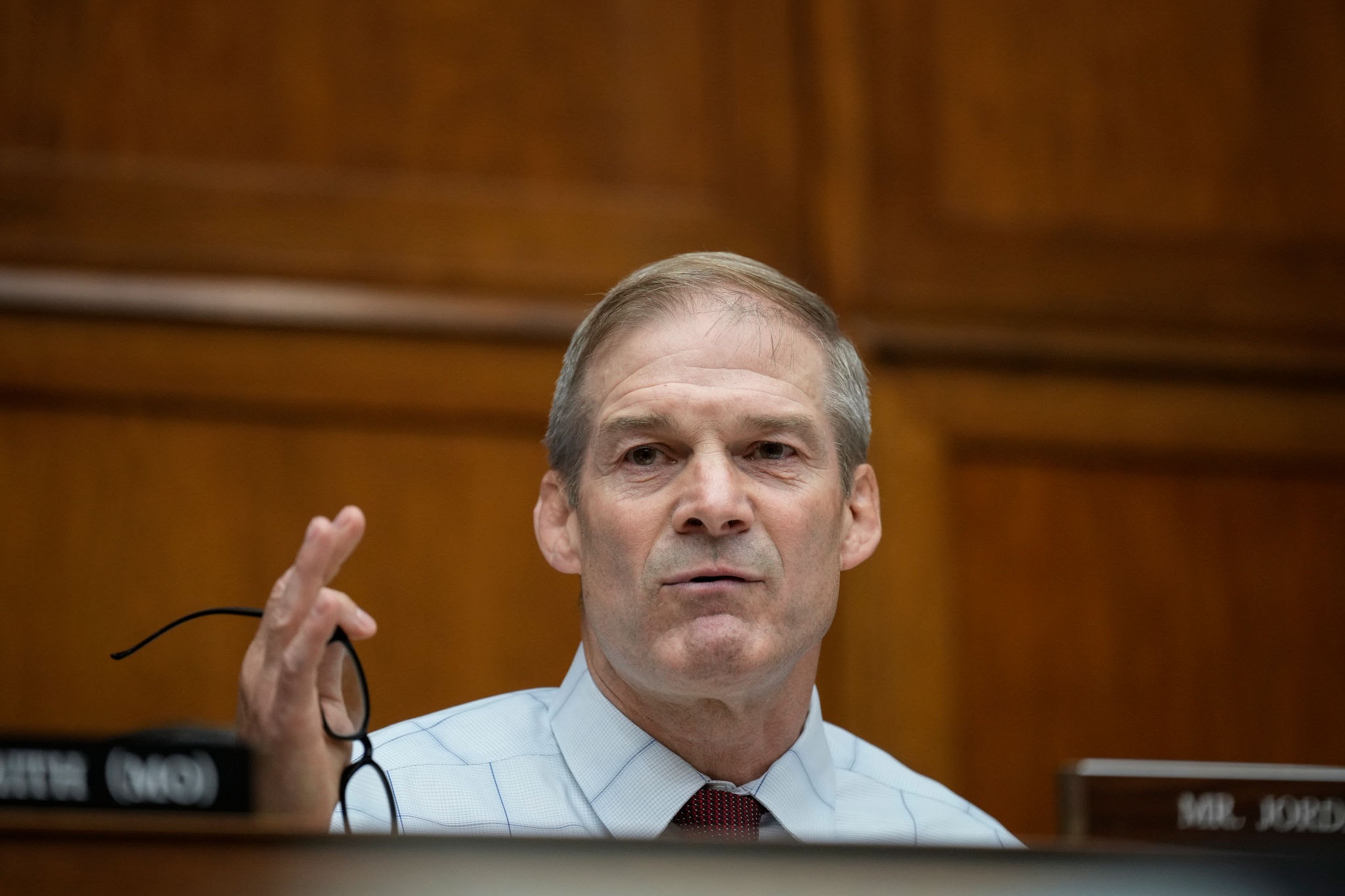 Representative Jim Jordan has been nominated to be the next Speaker of the House of Representatives. After the nomination he lost one round of voting before the weekend break. Another round of voting will resume this week.
If Jordan were the House Speaker, it could be good news for the Biden family as Jordan has led the Congressional Committee on Oversight and Accountability looking into the many allegations of corruption related to Hunter Biden. Speakers typically don't participate in Congressional committees.
Most recently, Jordan requested information from Fulton County District Attorney Fani Willis about her prosecution of former President Donald Trump. Specifically he requested any interaction she may have had with the Justice Department. He made this request on behalf of the House Judiciary Committee and Willis said in esssense, "Nope. I'm not going to respond to that."
Jordan has turned over a lot of uncomfortable rocks for democrats. It was him who showed us how the FBI has been persecuting Catholics for being "terrorists." It was Jordan who published the Facebook Files, showing how Facebook censored the Hunter Biden story.
Since a Speaker role would remove Jordan from these investigations, what would happen to them next? Would he have more power to move them forward or less?