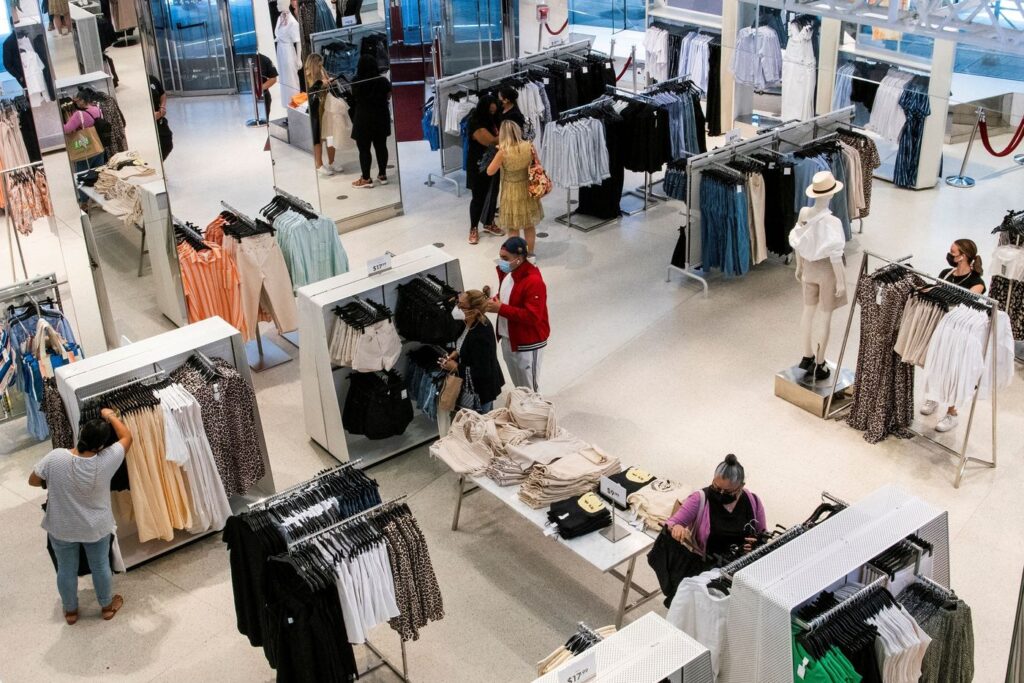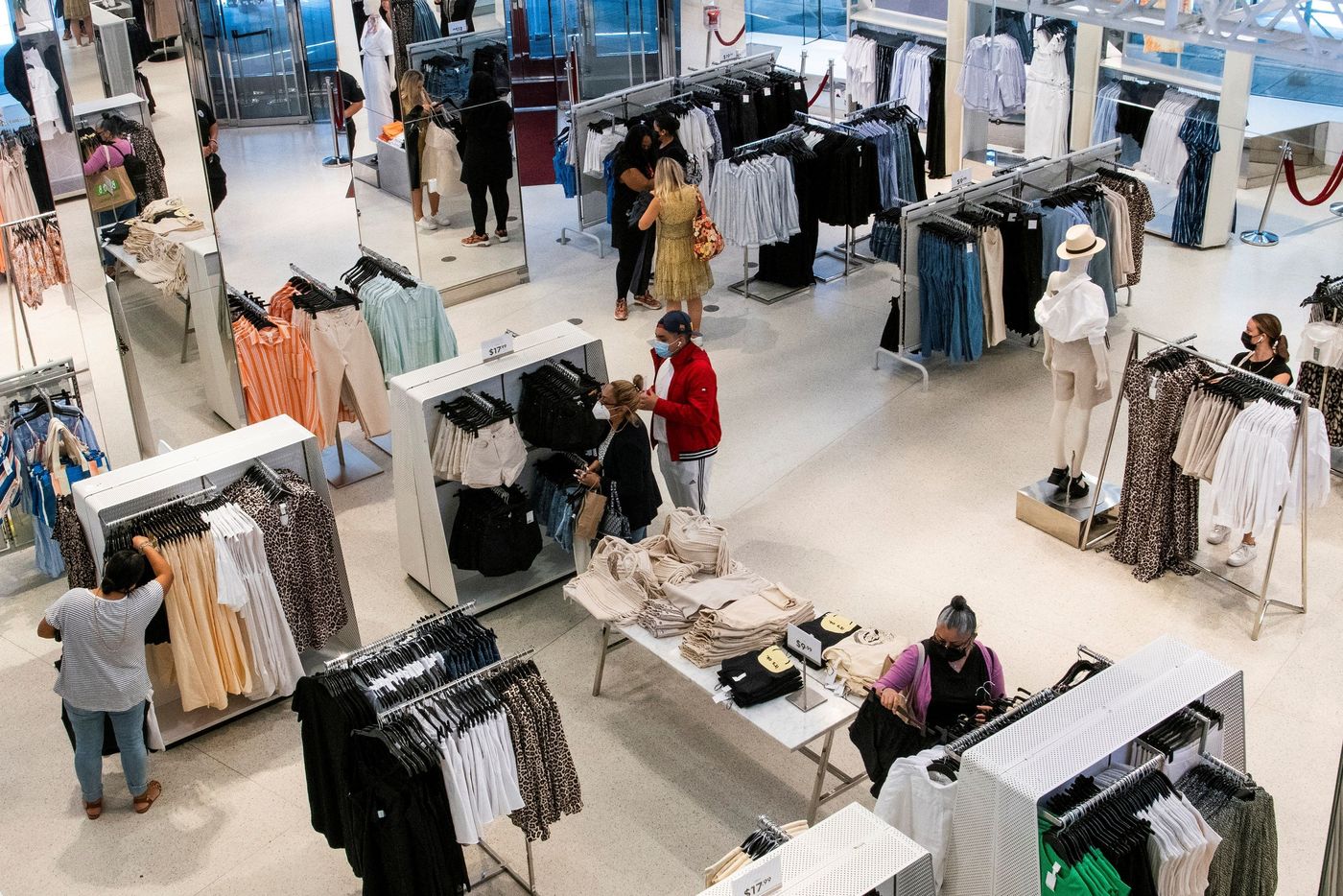 White-collar workers are being hit with layoffs and cuts to their Christmas bonuses.
Goldman Sachs warned that the "compensation pool will be slashed by a low double-digit percentage." That means bonuses could be down by 15% or more.
Layoffs have hit corporate staff first at DoorDash, Amazon, Facebook, Ford, Walmart, H&M, and more. CNN also announced layoffs that included on-air reporters. Companies that are not laying off are slowing their hiring.
The Wall Street Journal surveyed economists in October and found that experts estimate a 63% chance of a coming recession. If we learned anything from Clark Griswold, let it be this: Now is not a good time to put a deposit down on a pool!