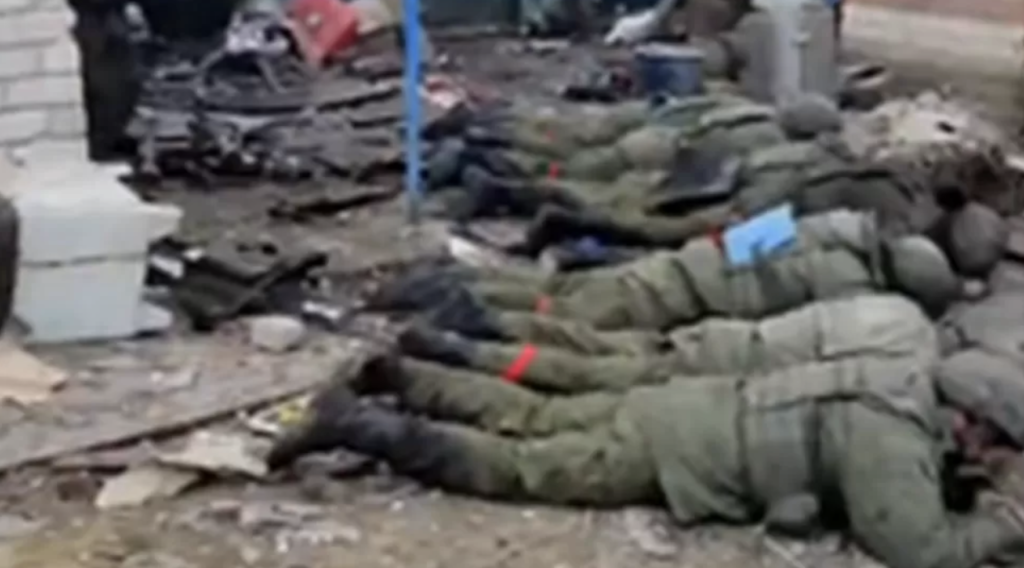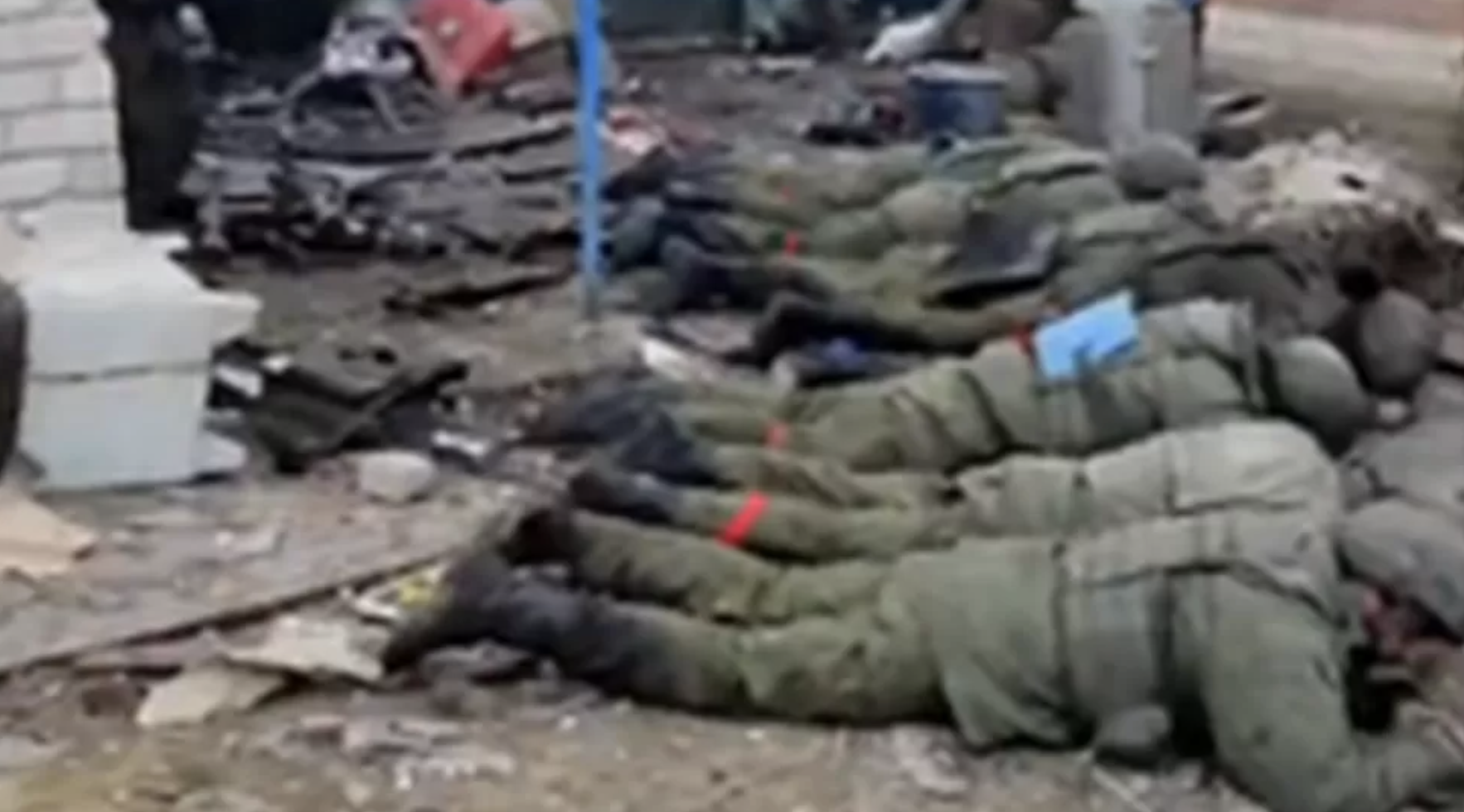 There were major explosions near the Zaporizhzhye power plant this weekend. The Atomic Energy Agency warns that this is very dangerous and that whoever is doing it is "playing with fire."
Thanks but that agency had its chance to tell us who was doing it in August and declined to do so.
Russia admits it struck a plant in the city of Zaporizhzhye that made aircraft engines for the Ukrainian military. They said it was a high-precision strike.
Last week gruesome videos surfaced online of Ukrainian soldiers executing Russian soldiers at close range. The New York Times reports that these videos are authentic. Russia has called these videos "deliberate and methodical murder" and have demanded an international investigation.
Now the United Nations is asking Ukraine to investigate but Russia asked the UN to do its own investigation for obvious reasons. They are also asking the Council of Europe, the International Committee of the Red Cross, and Amnesty International, which has already independently verified that the Ukrainian army is guilty of violating international war treaties. Will anything come of this one?
UK Prime Minister Rishi Sunak visited Ukraine over the weekend and pledged £50 million in additional aid to the country's war efforts. This happened even though the UK National Crime Agency's Director General Graeme Biggar told the Sunday Times that weapons sent to Ukraine could be trafficked out of Ukraine and end up in the hands of criminals and terrorists.