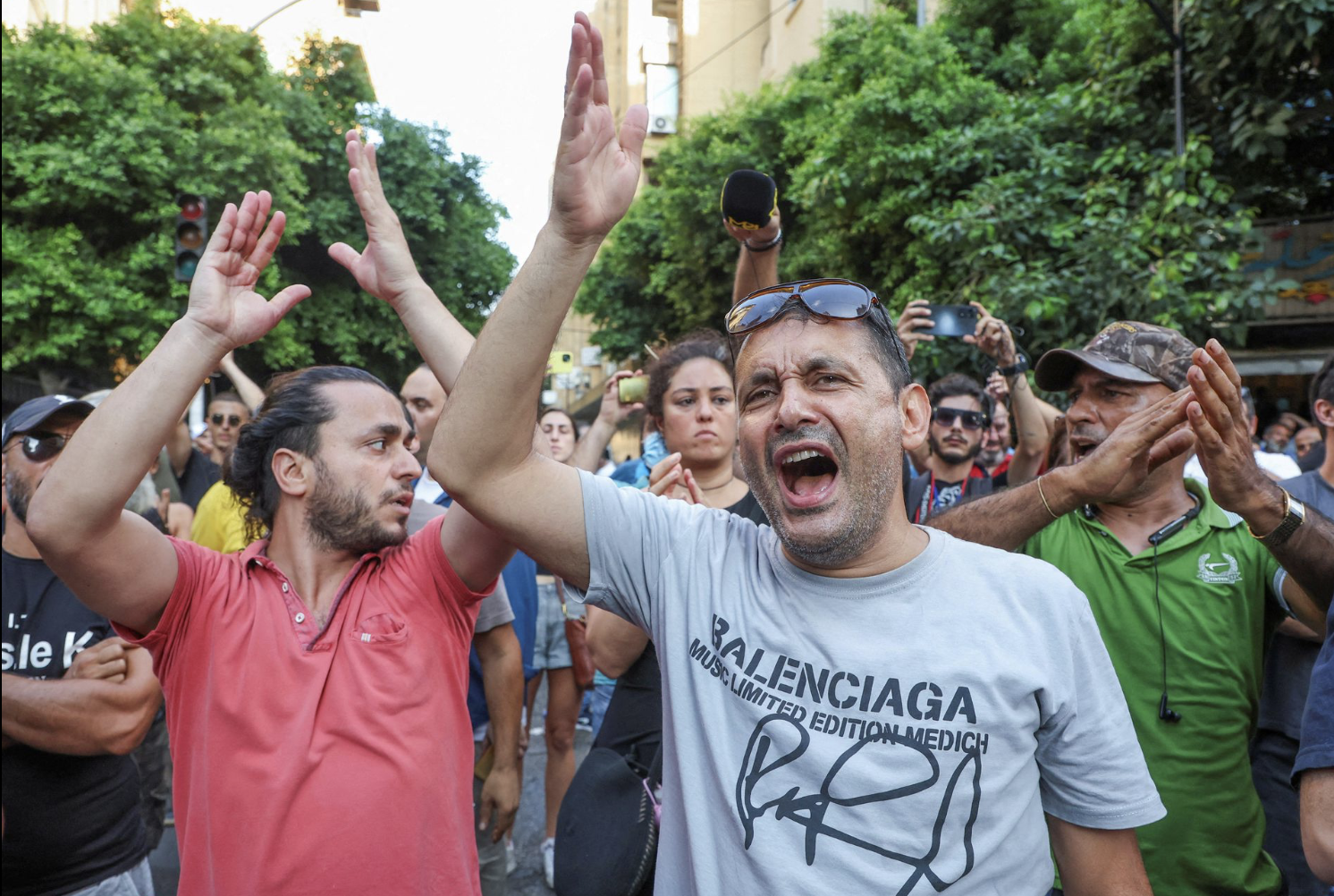 A man in Lebanon has become a national hero for holding up a bank. He was not trying to rob it. He was just trying to withdraw his OWN money.
Bassam al-Sheikh Hussein wanted to withdraw from his account to pay for his father's hospital bills. The problem is, in Lebanon, banks have put a hard limit on cash withdrawals since the 2019 financial collapse. It is a scary situation in which one cannot access their own money.
Hussein threatened bank tellers with a gun and kept them hostage. While this was happening, a crowd gathered outside in support of him changing, "Down with the rule of the banks!" 
He was taken into custody but has since been released. The bank had pressed charges but has since dropped them. It seems to be a rare situation in which there is a collective understanding of how the rules in place are inhumane and no one wants to see this man suffer more as a result.