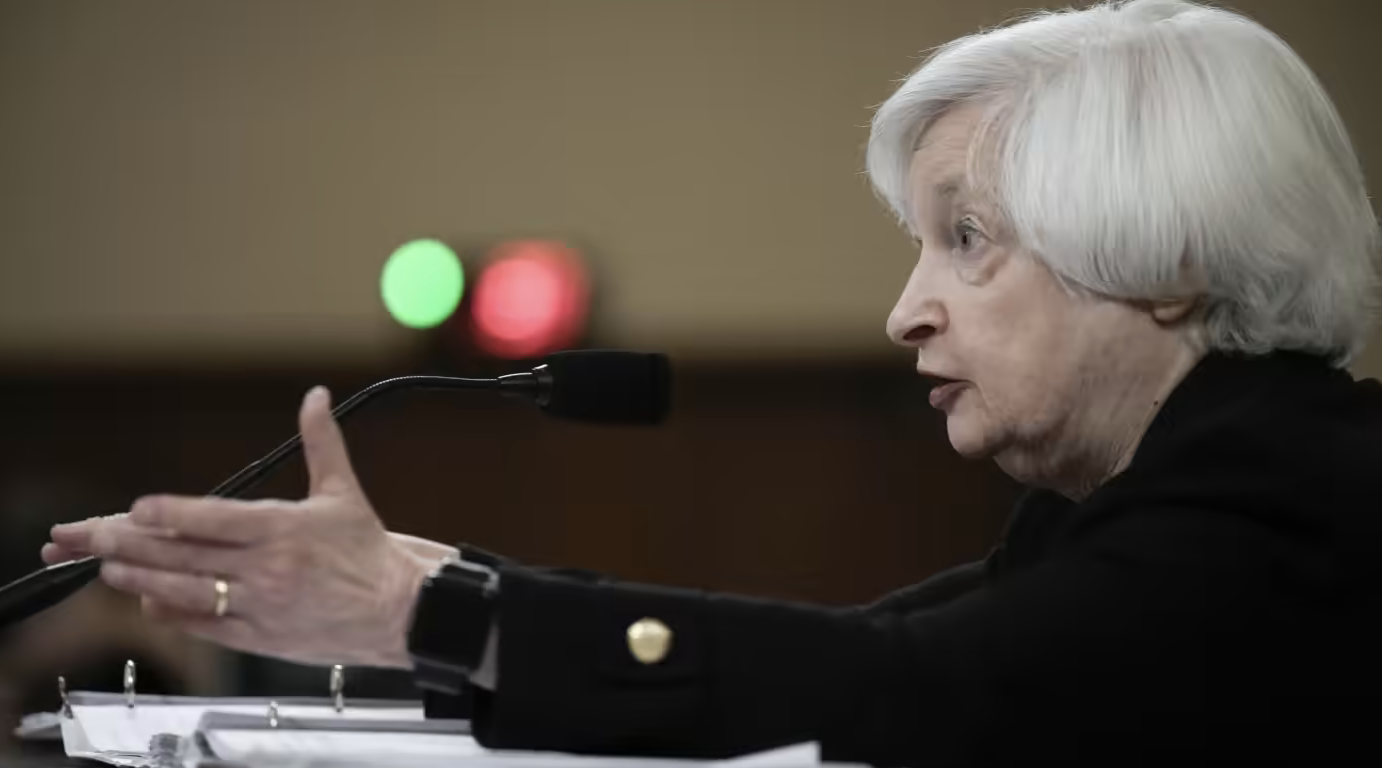 Could the collapse of Silicon Valley Bank be the first domino the way Lehman Brothers was in the 2008 collapse? That may be what regulators fear.
Unelected members of the U.S. Federal Reserve will hold a closed-door meeting today. Here is a little history lesson. The Federal Reserve was created by J.P. Morgan himself in response to the Panic of 1907. He created it as a U.S. central bank and lender of last resort. The world "reserve" is really the operative word here.
The Federal Reserve uses wholesale money while people use retail money. They have power to use money most people will never access and if they think that the system is threatened, they step in and use those powers. That is what we should be watching for.
Already regulators are saying that they will make sure every client of the bank gets their money back, citing emergency measures. Could these "emergency measures" include introducing curbs on speech to prevent a run on the banks? That terrifying notion was proposed in government meetings this weekend, according to Congressman Thomas Massie.
Speaking of powers, CNBC reports that Silicon Valley Bank executives received large annual bonuses just hours before regulators seized the failing bank on Friday. I know, you're so shocked.