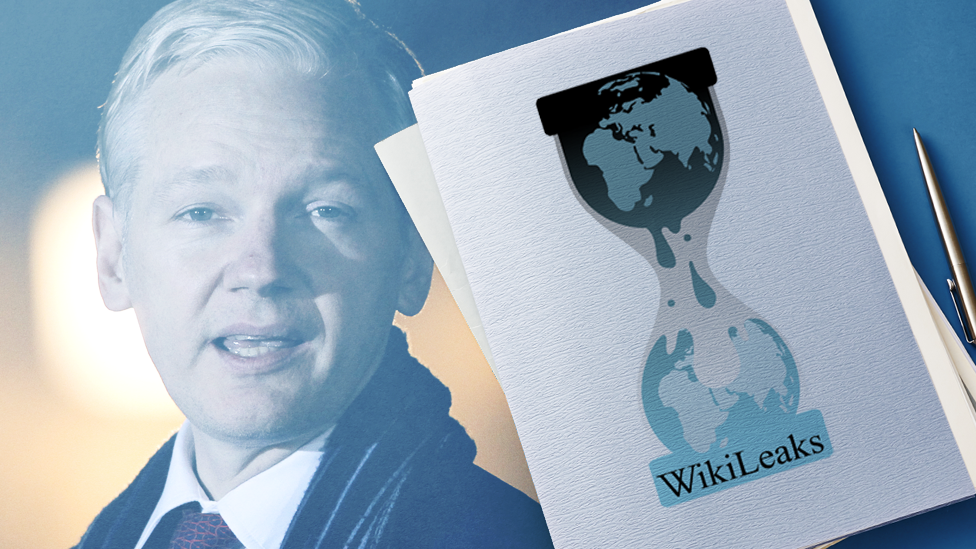 Australia has reportedly asked the U.S. to stop persecuting Julian Assange, which in and of itself is surprising because Australia has had amnesia about Assange for over a decade. The U.S., predictably, says that it can't do that.
U.S. Secretary of State Antony Blinken says Assange "risked serious harm to our national security." The key word here is risk because the Pentagon and President Biden admitted in 2013 that the Wikileaks publications harmed no one.
The U.S. seeks to punish Assange for publishing accurate information about the government's own war crimes. No one was ever punished for the actual war crimes. Only the publication of them. This will have serious implications for journalism in the future.
Assange is a fly in the ointment of the U.S.' plans to increase the "tempo" of visits of nuclear-powered submarines to Australia plus expand the Aukus treaty for Australia to host weaponry for the U.S. and U.K.
The U.S. also said that it would help Australia "produce guided multiple-launch rocket systems by 2025." Secretary of Defense Lloyd Austin called this plan "an anchor of peace and stability."