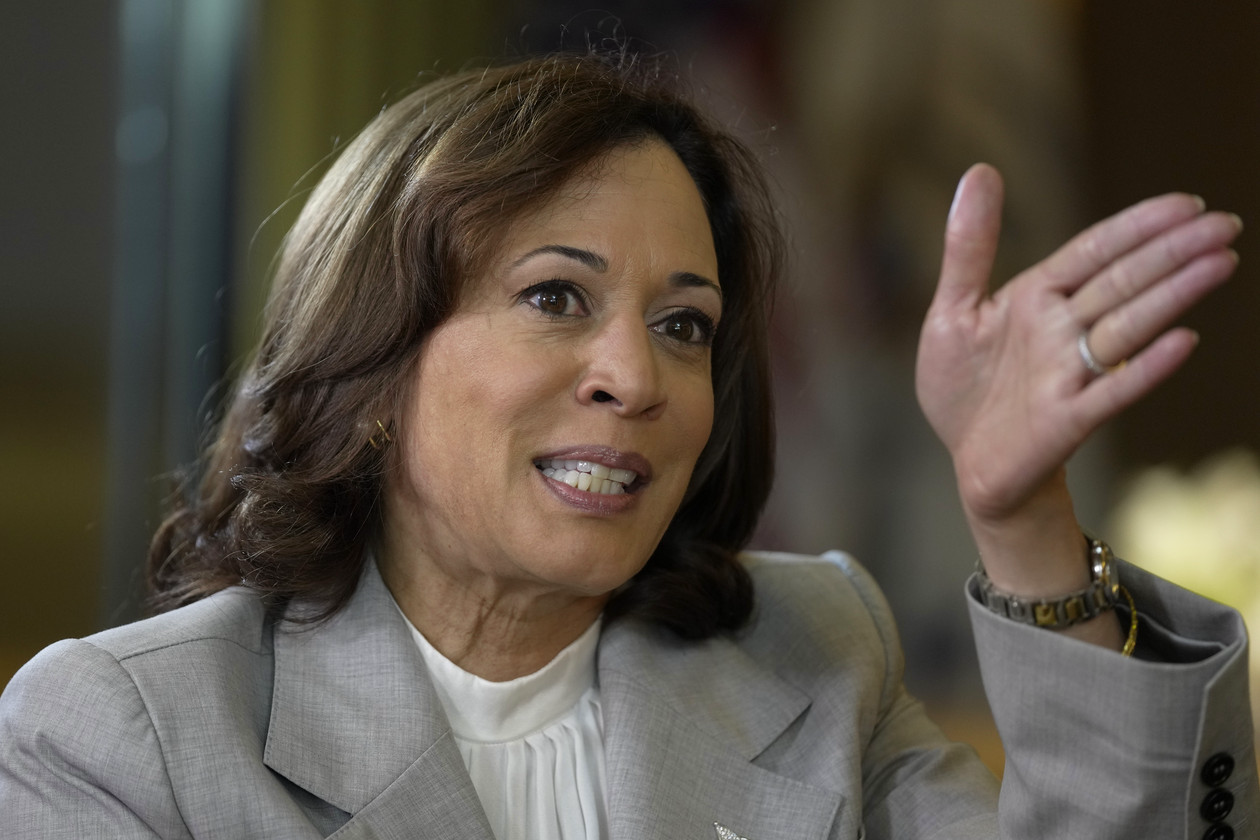 Are Democrats being prepped for a presidential run by Vice President Kamala Harris? It sure seems that way.
The Associated Press ran a big feature with the VP. Harris was asked if she was ready to be President if something were to happen to President Biden and she answered before the question was over. Yes! She's ready, she says. But the President is going to be fine, she says.
Now Democrats are warning that if any other Democrats are thinking of running against her, they'd better stand down especially if they're white men because, you know, white men who challenge women are racists.
"When you had people who were trying to test the waters" for a presidential bid, "the party rose up and made it clear to those individuals — who were mostly white men — that to disrespect the vice president would not be well received by women and people of color within the party," said Karen Finney, a longtime Democratic strategist, told NBC News. "They got a little bit of a smack in the face."