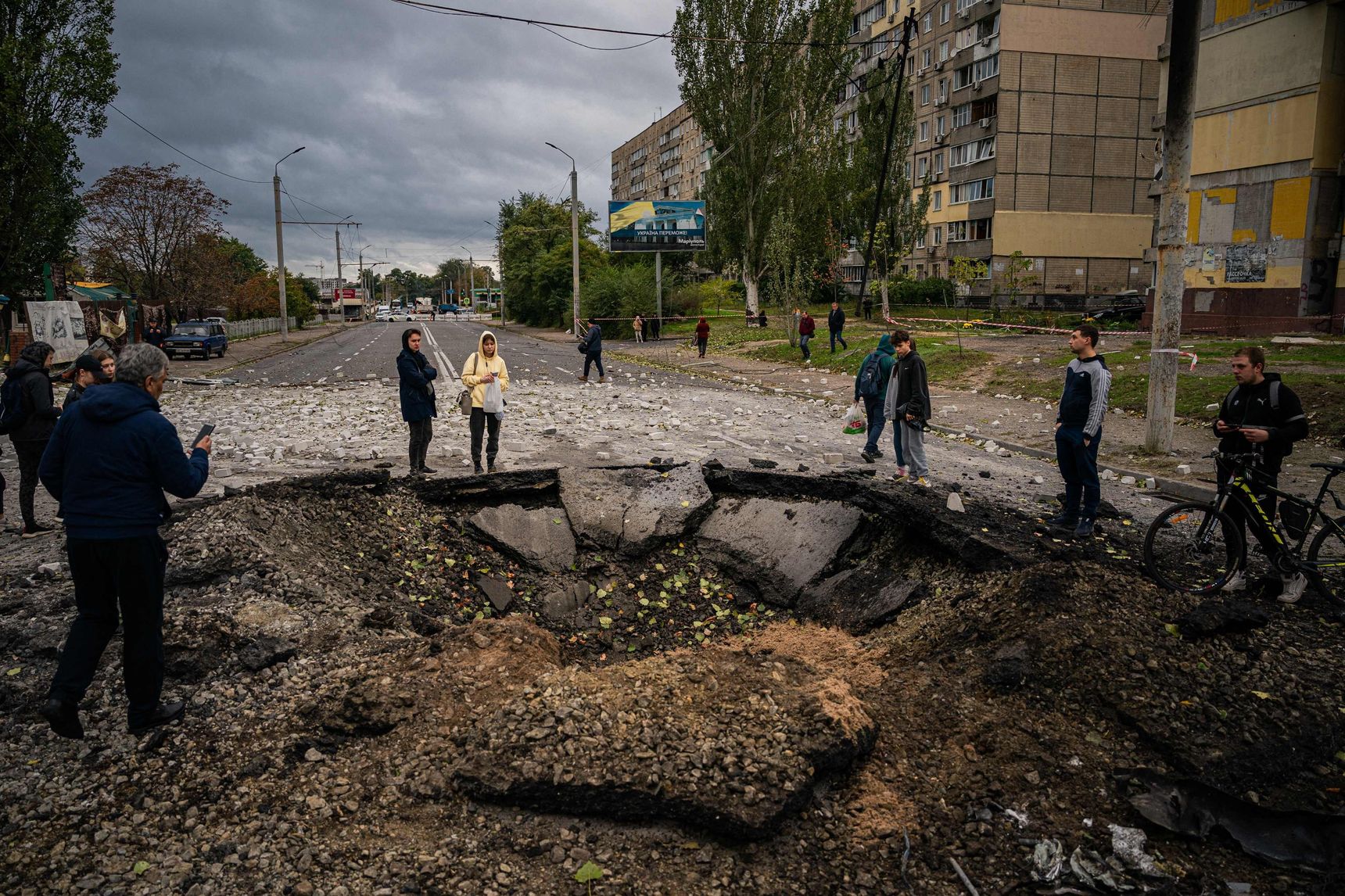 Russian missiles struck targeted cities inside Ukraine on Monday, including the capital city of Kyiv. The attacks were targeted toward Ukrainian infrastructure and military command centers. Further explosions were seen across Ukraine this morning, including in Odessa.
Russian President Vladimir Putin warned that the war would escalate if the annexed regions that are now considered part of Russia were not left alone and they were, in fact, not left alone. Ukraine took responsibility for attacking the Kerch bridge inside Crimea over the weekend.
In response to the Russian attacks, Ukrainian President Volodymyr Zelensky picked up the phone to ask the U.S. for more weapons, and President Biden agreed to send "advanced air defense systems." The leaders of the G7 nations are scheduled to hold a virtual meeting today to discuss further responses to these attacks.