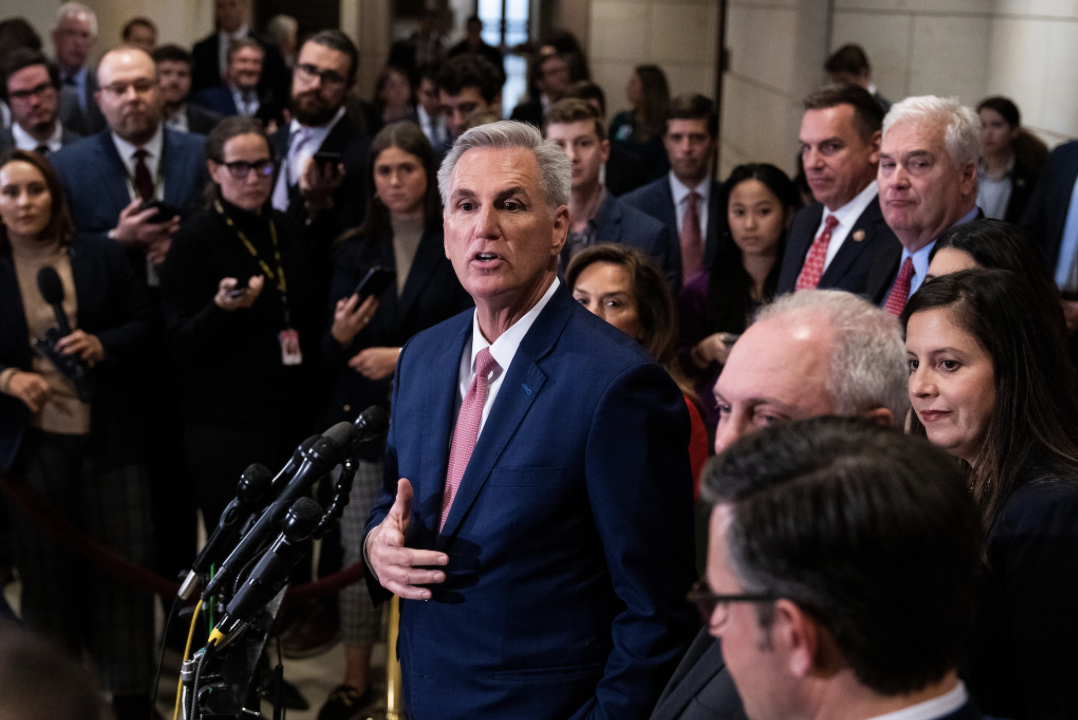 It only took 15 rounds of voting to get Kevin McCarthy elected as Speaker of the House of Representatives. If at first you don't succeed, try, try again. And again. And again. You get the point.
The win was not without its drama. Congressman Mike Rogers had to be physically restrained when confronting Florida Congressman Matt Gaetz.
McCarthy attributed his win to the support of former President Donald Trump. He told reporters, "I don't think anybody should doubt his influence."
The Democrats elected Congressman Hakeem Jeffries as the minority leader, making him the first Black person to ever lead a party in Congress.