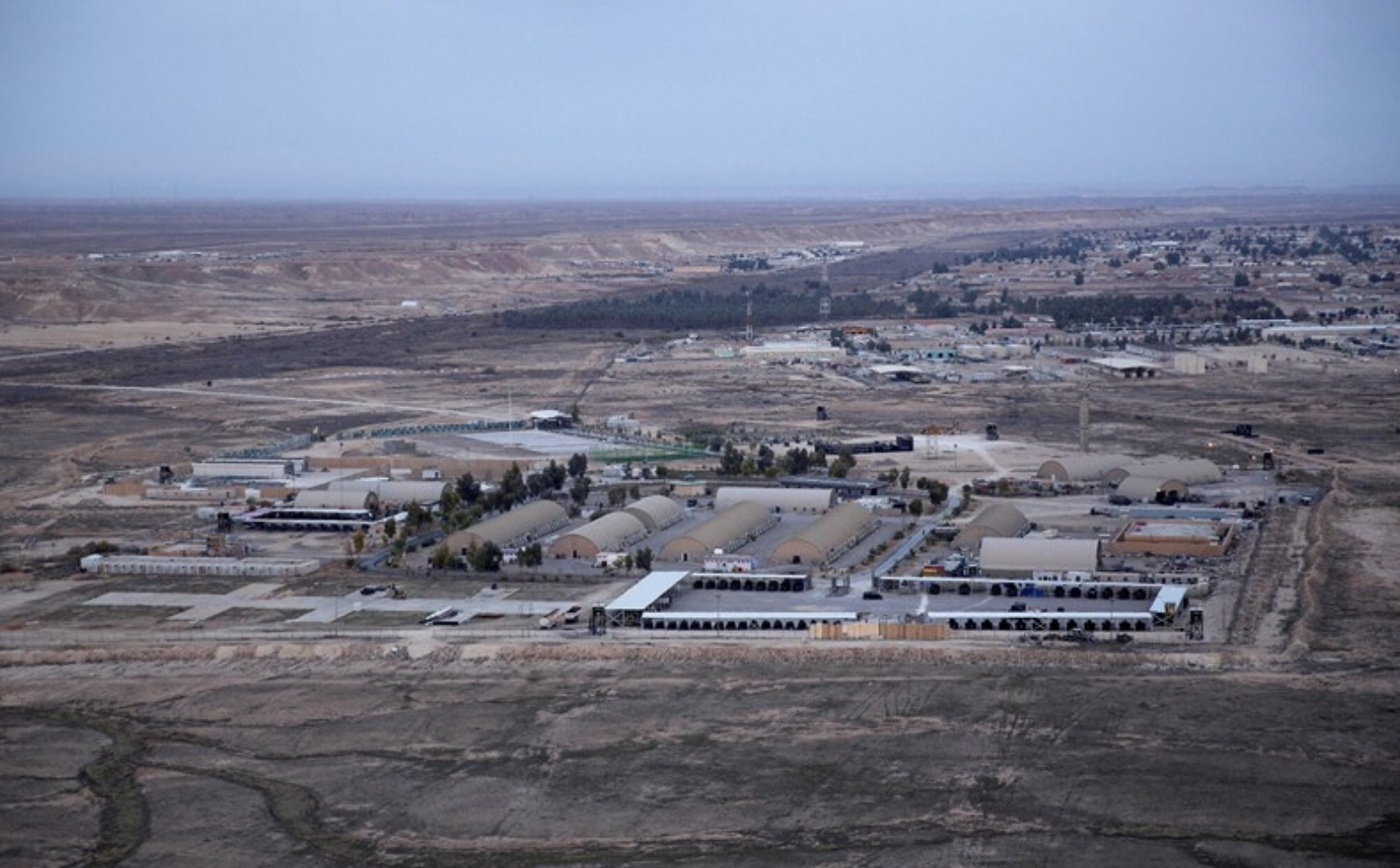 The U.S. is said to be building a new military base in Iraq and Syria. How can they build a new base in Syria when the Syrian government believes their presence is an illegal occupation??
The military is said to be building a second base in the northern province of Raqqa to add to the 24 U.S.-military sites in eastern Syria. The U.S. claims to be in Syria to fight ISIS but ISIS does not hold any significant territory and the Syrian government has said that they can fight ISIS on their own.
Syrian President Bashar al-Assad was recently welcomed by the Saudi Crown Prince Mohammed bin Salman. The West will absolutely freak out about this alignment but does it mean that Syria will soon be empowered to kick the U.S. out?
In Iraq, the U.S. is looking at building a second military base in the western region of Al-Anbar. This region is not known to have any problems with terror attacks but it does have plenty of oil.