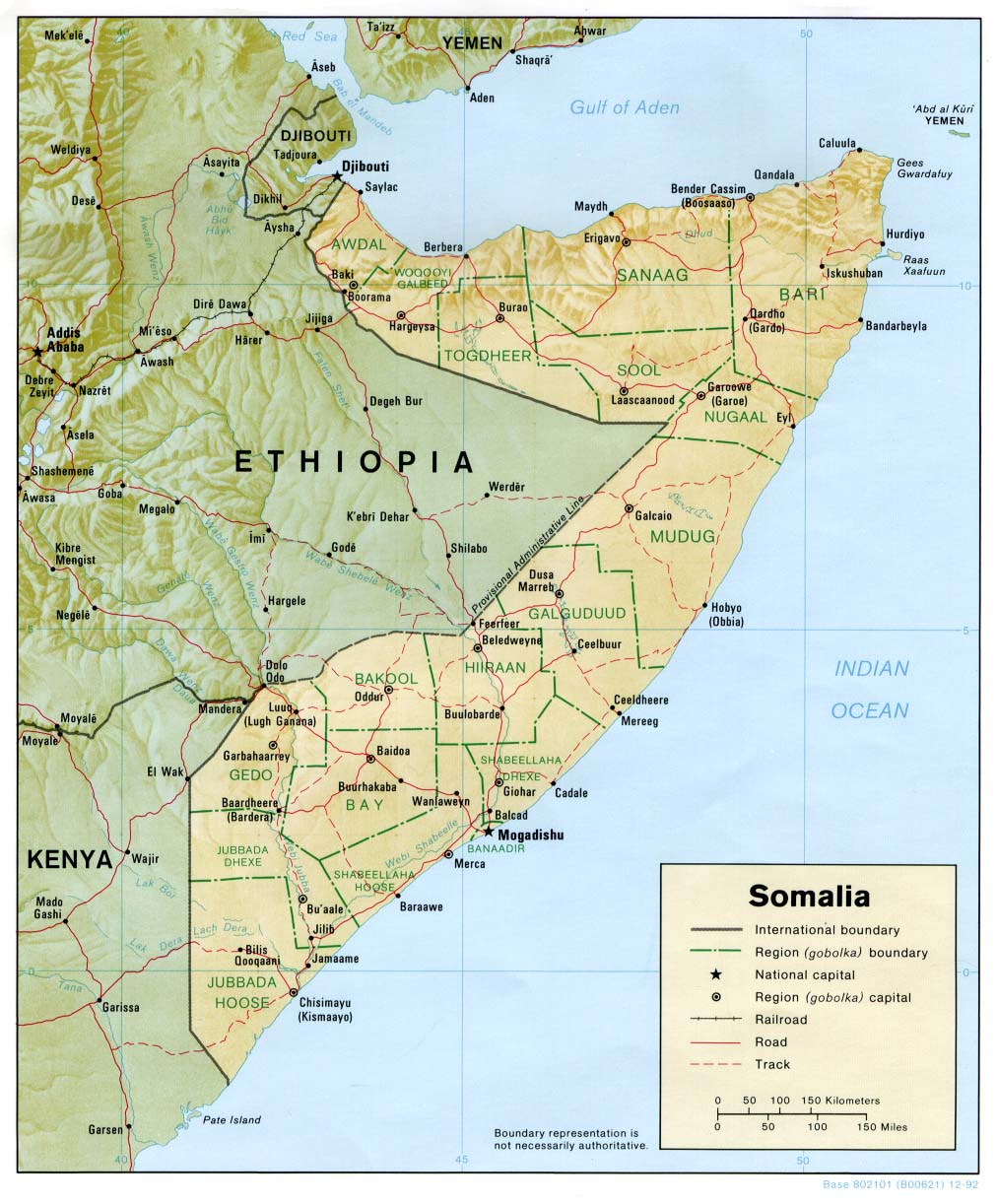 Several media outlets are reporting that a U.S. airstrike in Somalia killed at least seven people in January.
The reports come from a monitoring group called Airwars and three media outlets: s: Shabelle Media Network, Somali Guardian, and Caasimada Online News. Airwars graded the report as "fair," meaning that at least two credible sources have reported it.
In 2021, Secretary of Defense Lloyd Austin said that the U.S. needs to be more transparent when reporting on civilian casualties and work harder to avoid them. But no one has claimed responsibility for this attack. According to Antiwar, "US Africa Command did not report an airstrike on January 30, but it's not clear if the command is reporting each strike it launches. It's also possible that the CIA has been conducting drone strikes in Somalia. According to Airwars, the US military has declared seven actions in Somalia so far this year, but the monitoring group has recorded nine more alleged US airstrikes."
The reported victims of this airstrike were between the ages of 8 and 20 and three of them were brothers, according to Caasimada Online News.