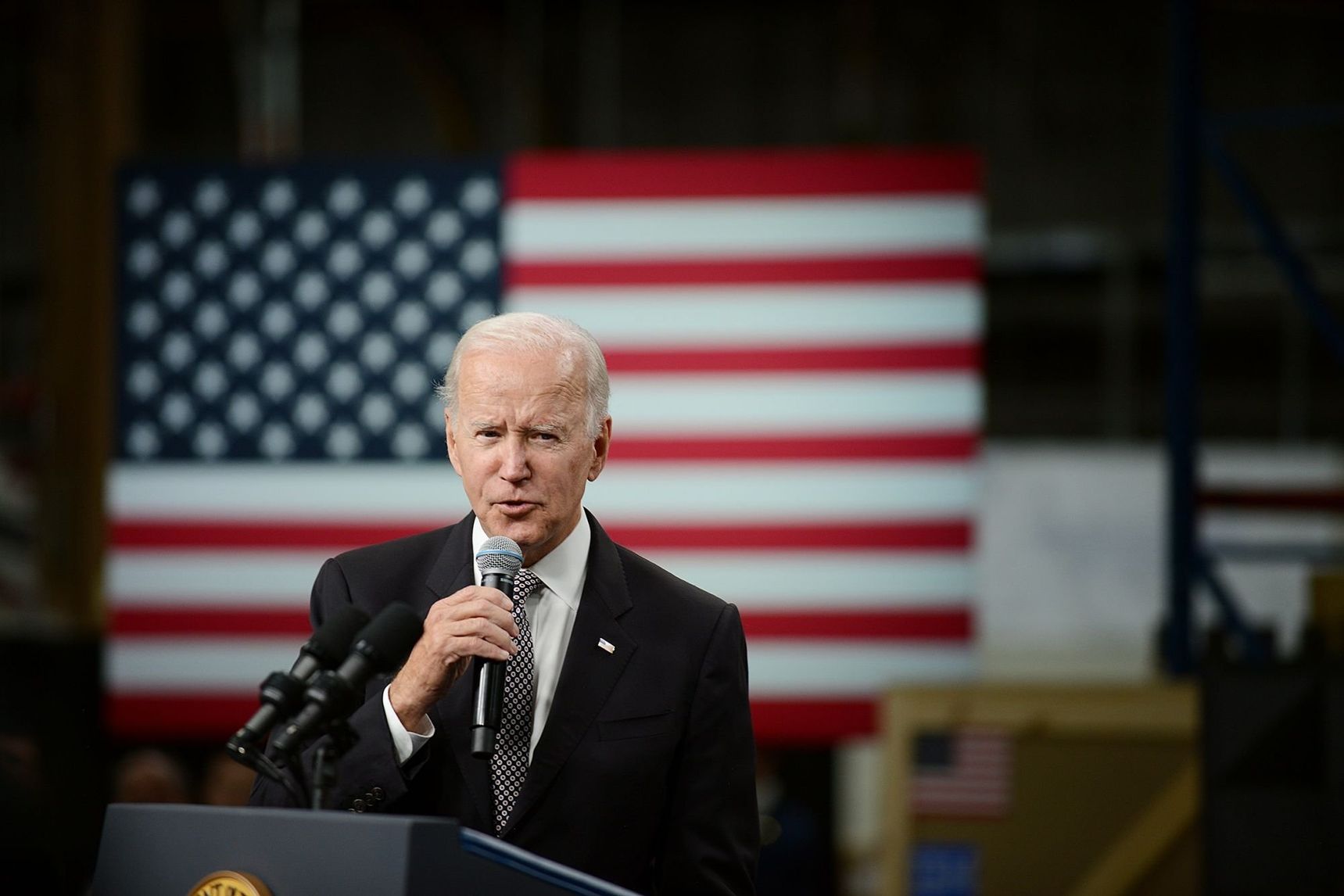 The White House wants the media to "ramp up their scrutiny" of the impeachment trial of President Biden. CNN got wind of a letter from the White House to mainstream media outlets letting them know how they'd like to spin this.
A spokesperson for the White House Counsel reportedly gave the media this edict: "It's time for the media to ramp up its scrutiny of House Republicans for opening an impeachment inquiry based on lies." The letter said that impeachment should "set off alarm bells for news organizations" and that "covering impeachment as a process story – Republicans say X, but the White House says Y – is a disservice to the American public who relies on the independent press to hold those in power accountable."
That's rich, given how much the media jumped right into coverage of the Trump impeachment hearings.
Is it surprising that they did this or surprising that CNN told us? Before you give CNN any credit for doing this, consider this closing paragraph of their story: "The Republican House-led investigations into Biden have yet to provide any direct evidence that the president financially benefited from Hunter Biden's career overseas."
That's not true. The judiciary committee has shown copious proof that the President benefited from overseas relationships in exchange for politics. They have bank accounts, text messages and deposit receipts. Sort through it yourself here.