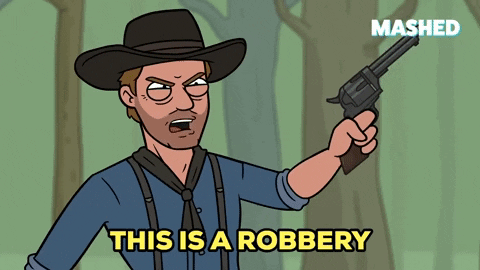 How do you rob a bank when the bank is cashless?
You don't.
That seems to be why bank robberies simply stopped in Denmark last year. In 2022, Denmark reported 0 bank holdups, down from 1 in 2021. Denmark is nearly cashless. Bloomberg reports that only 20 bank branches actually have cash so a hold-up would be fairly pointless.
Incidentally, Anxious People is a wonderful novel about a bank robber that tries to hold up a cashless bank in Sweden.