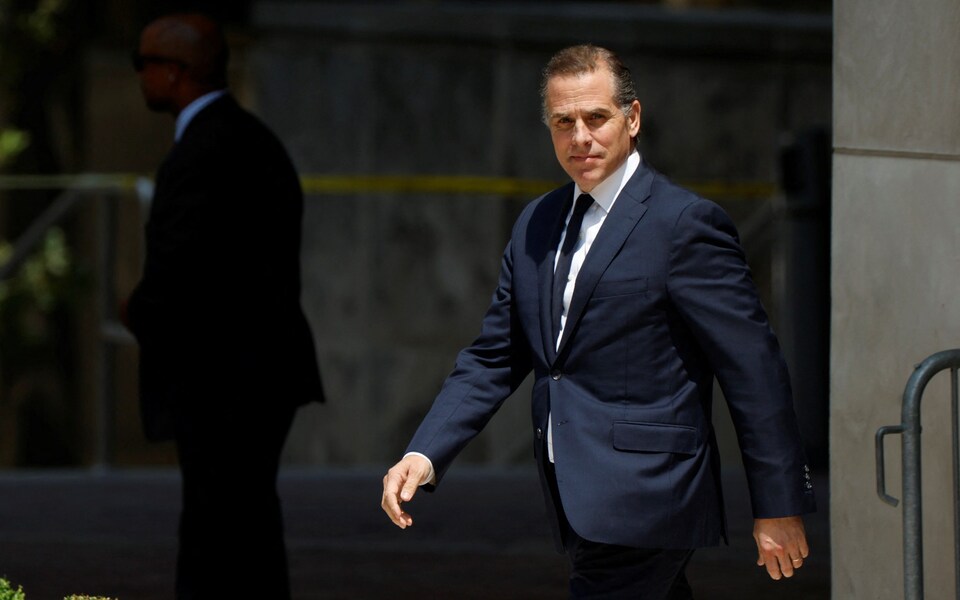 House Oversight Committee Chairman James Comer revealed that President Biden's son Hunter Biden, received $260,000 from Chinese nationals while President Biden was running for president, and both wires listed the President's address as the beneficiary address.
Why would the President's address be used? Hunter Biden lived at home with his father between 2017 and 2019.
This would seem to contradict the President's assertion that he never had anything to do with his son's business dealings and that this family never received money from China.
"What did the Bidens do with this money from Beijing," Representative Comer asks.
In 2019, an attorney for Hunter Biden said that Hunter Biden's role at one of the companies that made the wire was "unpaid." He said that he had "served only as a member of the board of directors, which he joined based on his interest in seeking ways to bring Chinese capital to international markets." If he was "unpaid," why did someone from that company pay him $10,000?