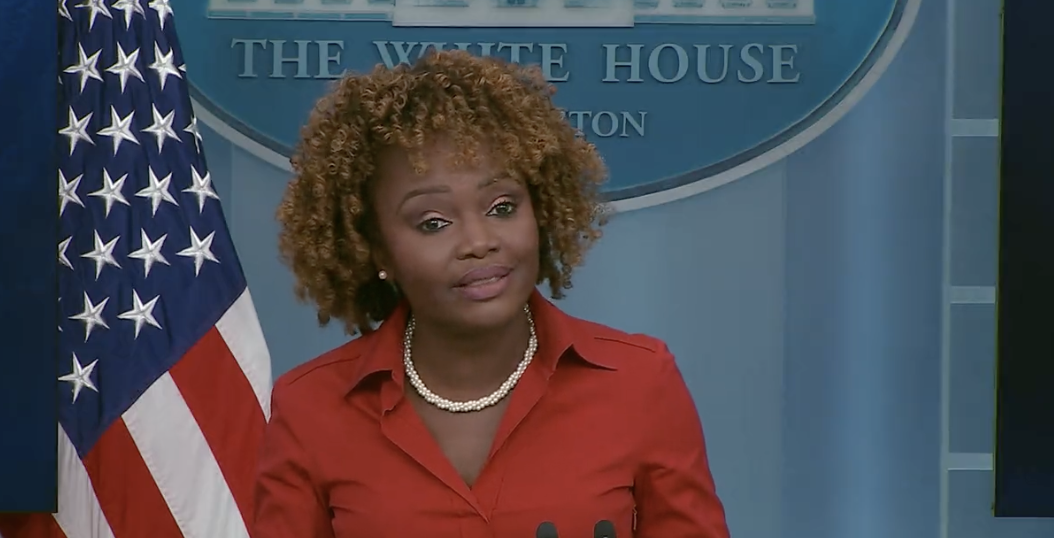 The White House on Monday honored Transgender Day of Remembrance and paid tribute to the 26 transgender Americans who were killed this year.
This gives the impression that transgender people are at a higher risk of being victims of homicide. They're not. The Human Rights Campaign claims that there were 47 reported murders of transgender people in the United States between 2013 and 2022. That is a shockingly low rate, especially when you look at the 26 people that the White House is referring to. Many of them were murdered due to domestic abuse relationship issues, or rather, sexual encounters gone wrong. One of them died from a hit and run while walking home at night. 
A statement from the president says that this day of remembrance is a way to counter hate and discrimination. But it would not seem that hate and discrimination is what harmed these people. If we really wanted to honor them, would we talk about the issues that actually put them at risk such as sexual deviance, the harmful effect of untested pharmaceuticals, poverty and pre-existing conditions. Or are we better served to blame other people for how they perceive transgender individuals?