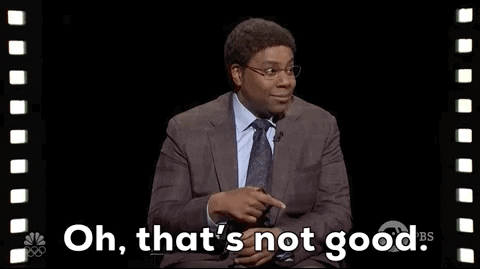 Guess what else is lower than it was before the pandemic? Consumer's sentiments about their finances. In a recent survey, consumers reported feeling lower than ever about this.
Consumers were asked about personal finances, their businesses and buying conditions. Well, inflation is the name of the game for buying conditions and record-high gas prices don't help.
One thing that might help is that China's economy is slowing down too. If China can't produce as many goods, it could pump the breaks on runaway inflation for the U.S. and other countries that gobble those goods up.