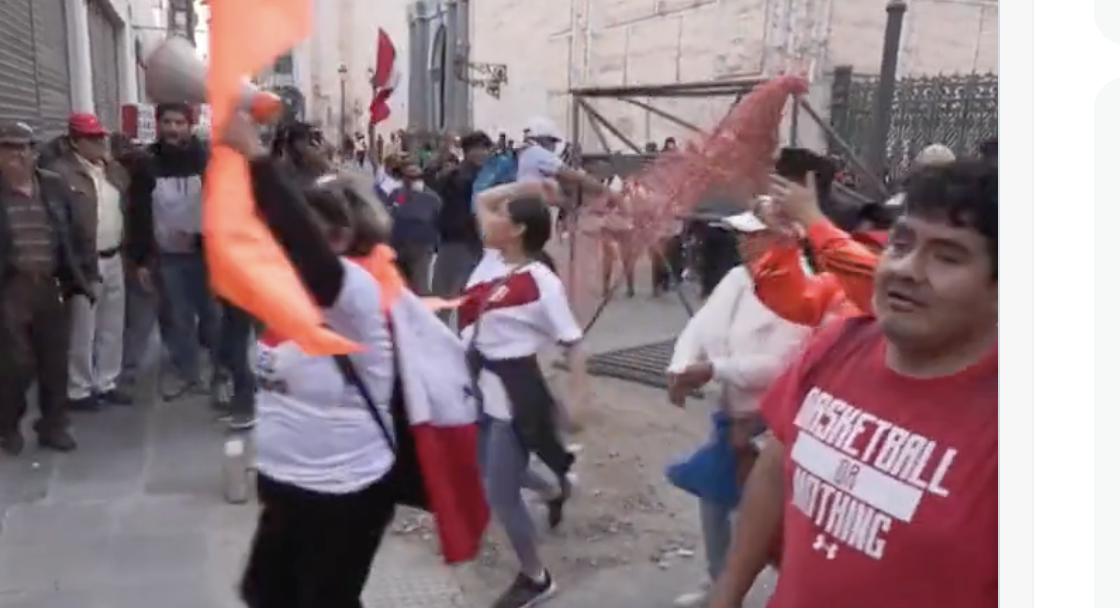 Protests are sweeping across Peru and have been for nearly a week.
Last week, truckers and farmers set up roadblocks to protest fuel prices and fertilizer shortages. Organizers blocked cargo deliveries, causing a near shutdown of the country. They say that they will make even "more radical decisions" if they are not heard.
In the capital of Lima, protestors took to the street and clashed with police to protest what they say is a corrupt government. These were supporters of President Pedro Castillo who has already survived two impeachment attempts by opposition parties. Officers used tear gas to disperse the crowds.