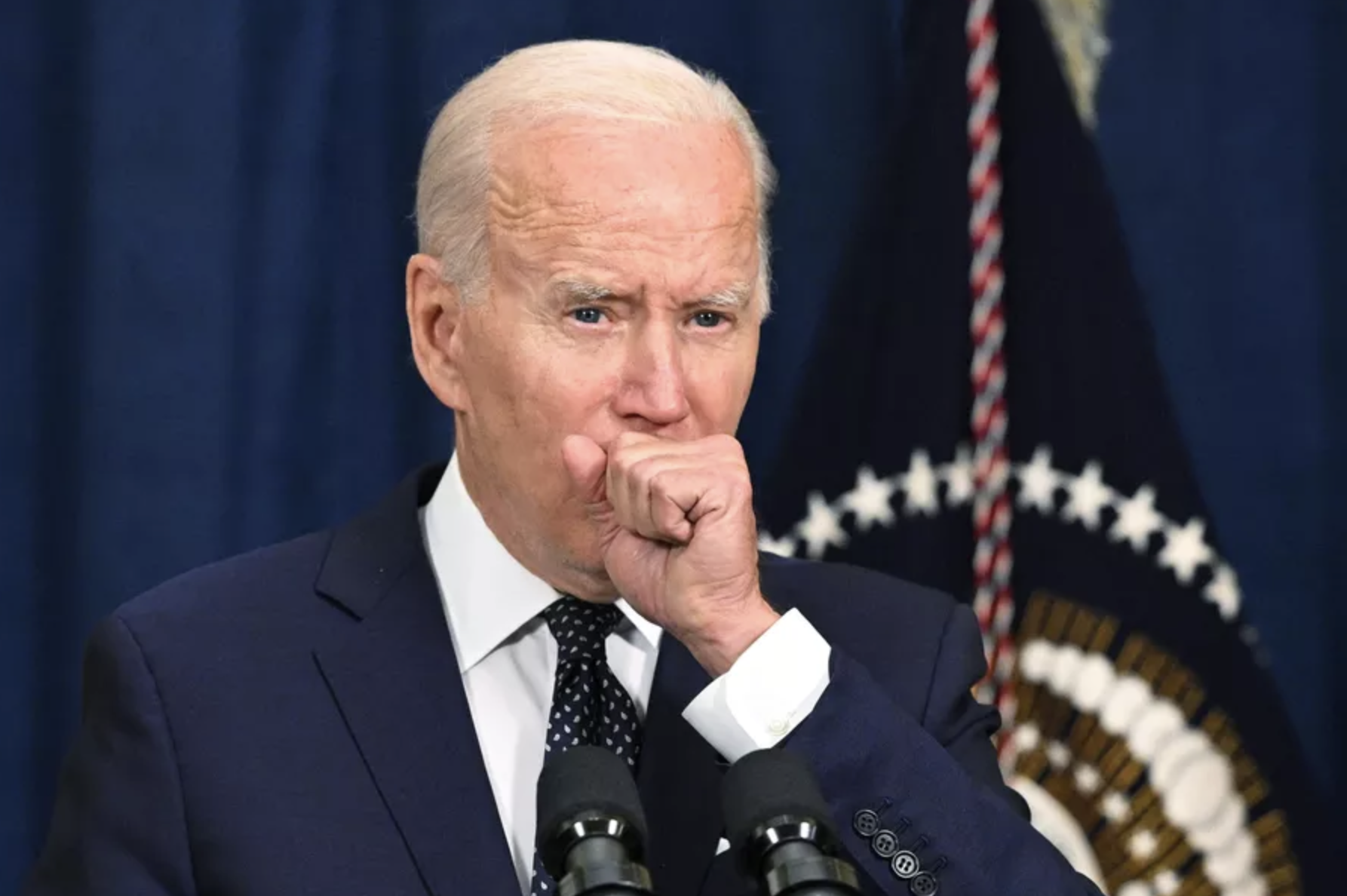 The FBI is looking into classified documents that President Biden should not have had that were found in one of his offices. Attorney General Merrick Garland has assigned the U.S. attorney in Chicago to look into the documents and how they got there.
CBS News reports that the President's lawyers found the documents in November and notified the National Archives.
So now the parallels between this and accusations against President Trump for possessing classified documents. Is this different? Will there be a pre-dawn raid on President Biden's home any time soon? Can the media hyperventilate about Trump's possession of documents if Biden has done something similar? And why can't the U.S. keep better track of its classified documents?