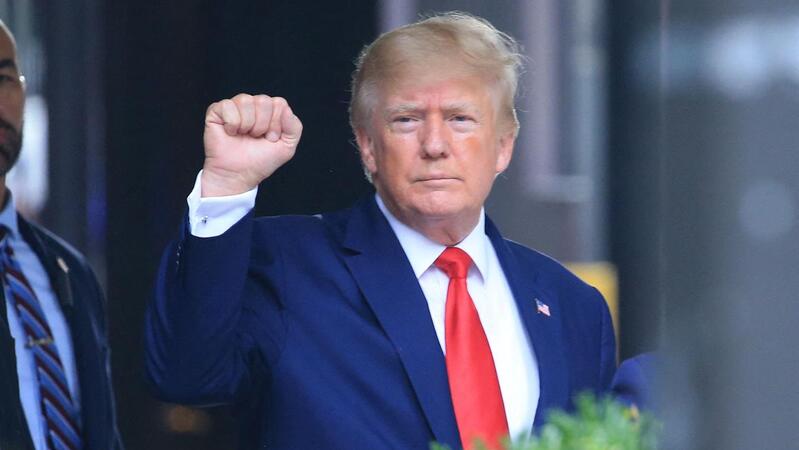 The Supreme Court will not take up the case as to whether or not former President Trump can be on the ballot in 2024.
The court was asked to consider an appeal claiming that the former president should be disqualified under the 14th Amendment because of his role in the January 6 Capital breach. The case was brought by John Anthony Castro, a Texas lawyer who is also running for president.
Castro had argued that Trump's name on the ballot was injuring his ability to raise donations. Records from the Federal Election Commission show that Castro has raised exactly zero dollars but gave his own campaign $20 million.
Does this mean Trump is free to run for President? Well… he is running for President against major legal challenges in his life. On Monday, his case against the New York Attorney General began amidst a lot of media hullaballoo. We invited a guest from Lionel Nation on Monday's live show to break down just how irregular and irrefutably political it is.