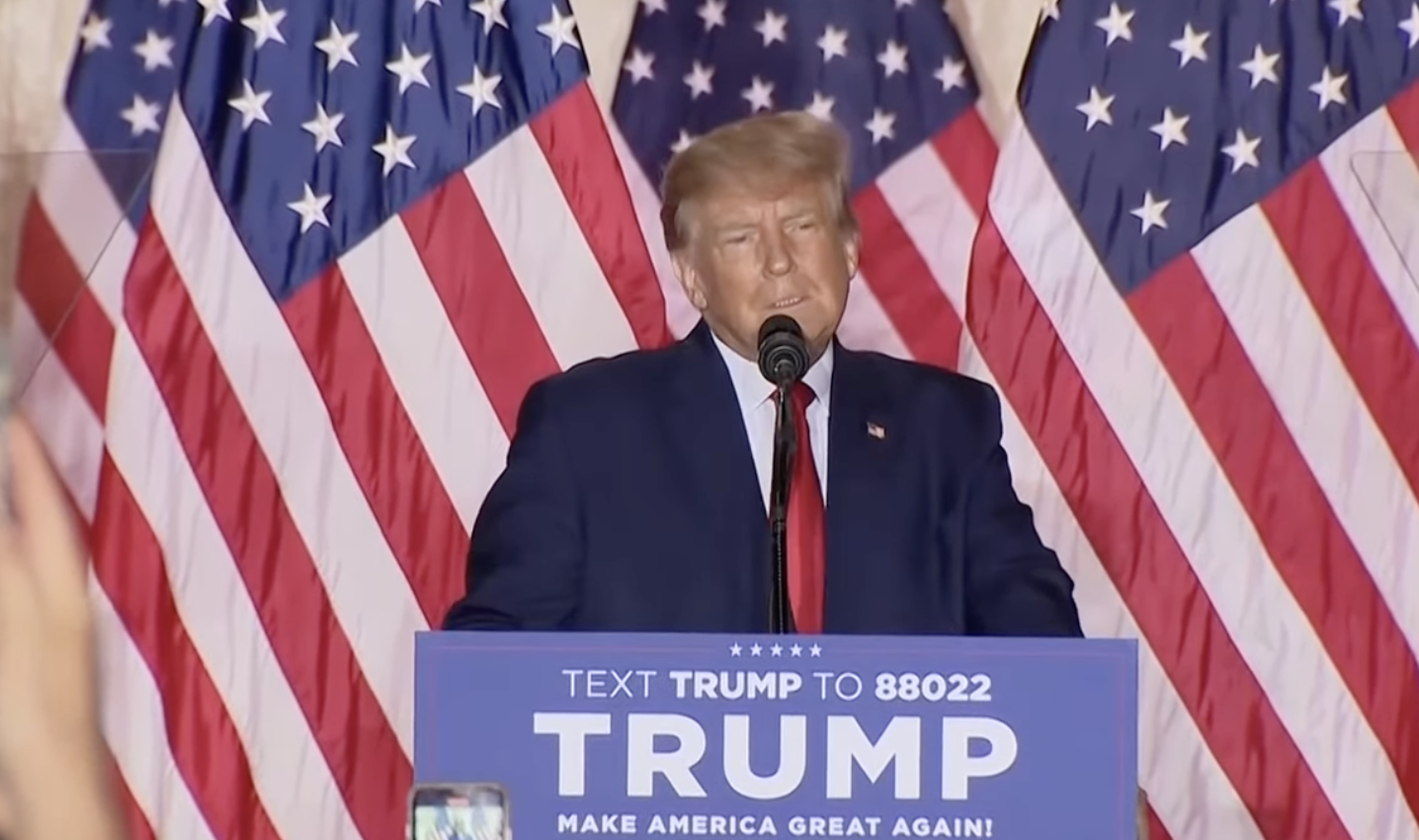 Former President Trump's full tax returns have not been released but the House Ways and Means Committee released this summary.
The summary shows that the former President and his wife payed $1.8 million in federal income taxes between 2015 and 2020 and declared losses totaling about $53 million.
The President used many tools to declare deductions and losses. These tactics are taught in business school so you may have an opinion about it but, you know, don't hate the player. He also issued many loans to his children, triggering questions about gift taxes.
These things are not for us to decide. It's for the IRS to decide but the report says that the IRS was thinly staffed when it came to Trump's audits.
Flashback: Trump repeatedly addressed paying low taxes during the 2016 Presidential debates. In this famous exchange he pointed out that all of Hillary Clinton's donors used the same tax code and deductions to their advantage.