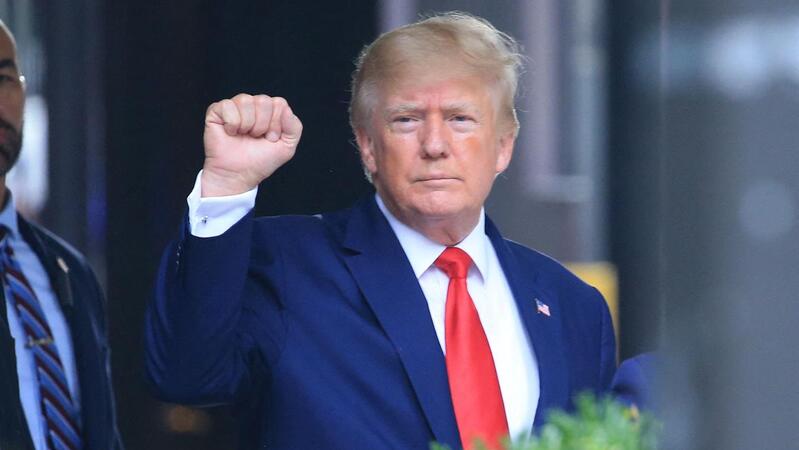 Former President Trump is about to poke back into the world of Facebook. Remember pokes?
Meta announced that it would end the suspension of the former President on Facebook and Instagram. They say that they are doing this because they "don't want to get in the way of open, public and democratic debate on Meta's platforms — especially in the context of elections in democratic societies like the United States. The public should be able to hear what their politicians are saying — the good, the bad and the ugly — so that they can make informed choices at the ballot box."
But ugly has limits. Meta says that they will have some new "guardrails" in place to deter repeat offenses.
This reinstatement is not because Meta is following in the footsteps of Twitter and rethinking its censorship policies. The suspension was given a two-year time limit after the independent board criticized how Facebook handled it.
President Trump may not care about returning on these platforms because he is all-in on his own Truth Social. He has not Tweeted since his reinstatement on that platform but he may as campaign season takes off.