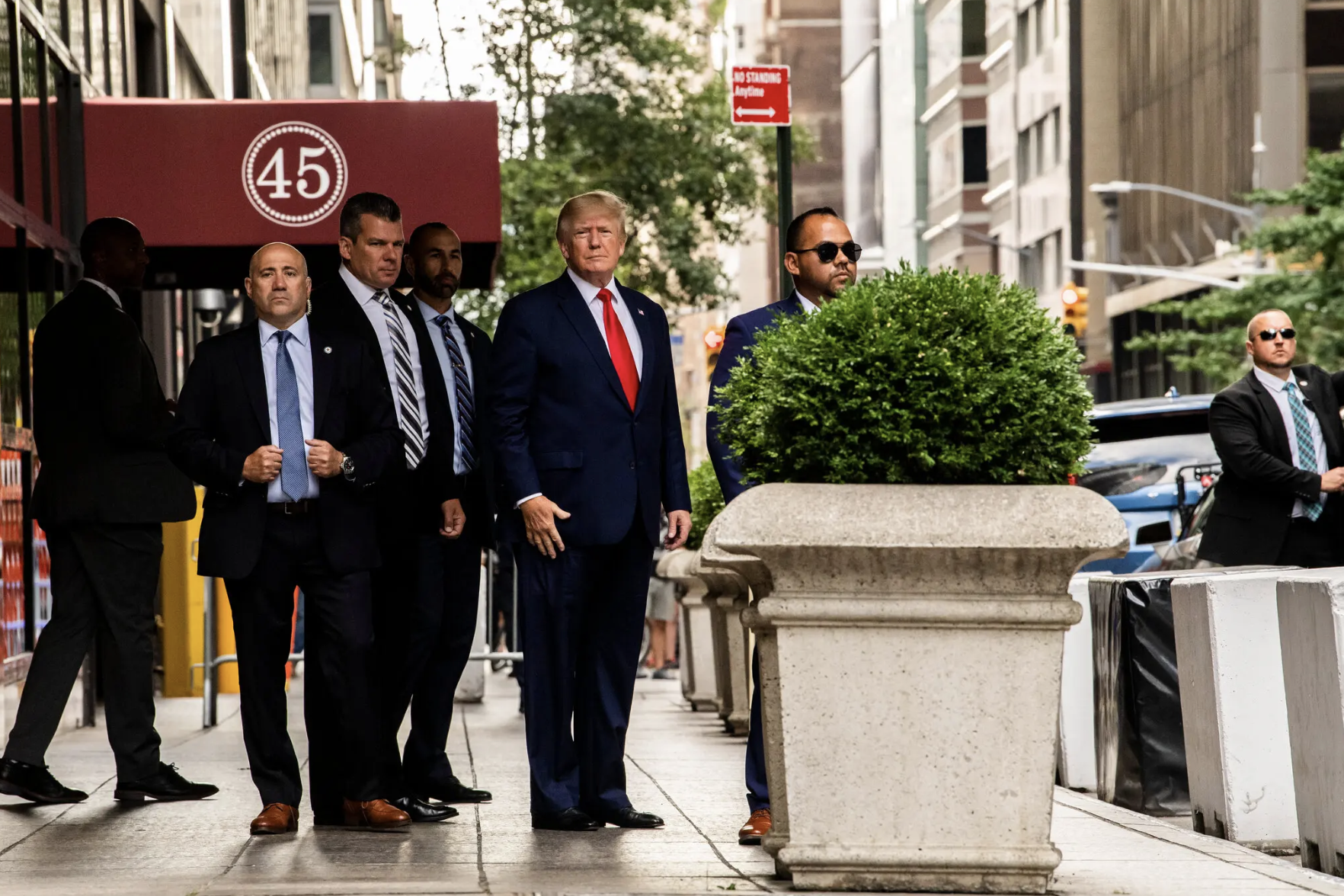 The Justice Department has issued a subpoena to the National Archives asking for all documentation involving former President Trump and his allies in the lead-up to the January 6 Capitol riot. This is a COMPLETELY DIFFERENT issue from the raid on the former President's home two weeks ago.
That January 6 congressional hearings, we all know, were toothless. They had no ability to punish anyone. But the Justice Department does. Many times this is what these congressional hearings are for: to bring information out into the open so that the Justice Department can act on it.
Usually this is more for show than anything because the Justice Department investigates these things independently. But in this case, it seems that the committee did bring up things the Justice Department hasn't seen yet. So they want their own copies.
The department has requested "all materials, in whatever form" that the National Archives gave to the Jan. 6 House committee, including Trump's daily schedule, phone logs, and a draft speech written before the riot.
As for the investigation over Trump's classified documents and the raid on his home, the former president is considering releasing footage from the raid that he took on his own private security cameras.
Meanwhile, the media is also trying to get its hands on the affidavit that was filed in support of the raid. The Justice Department really does not want this and has filed a motion against this. President Trump's legal team has not said if it will get involved in this fight.
And in a totally separate legal matter involving former President Trump, Allen Weisselberg, the CFO of the Trump Organization has pled guilty to tax violations in the Manhattan District Attorney's case against him and the Trump Organization.
As part of the plea, he will agree to testify at the trial against the Trump organization and in exchange for that, he will receive 5 months in prison plus be forced to pay nearly $2 million in taxes. This trial is set for October.