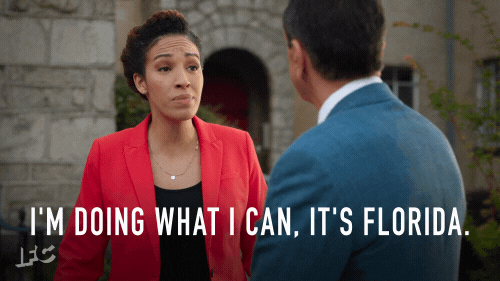 Should the government decide who gets to write about politics and who doesn't? That is what one Florida representative wants.
Senator Jason Brodeur sponsored a bill that would require bloggers who write about government officials to register with the Florida Office of Legislative Services or the Commission on Ethics.
Further, the bloggers would have to file a monthly report with the state every time they write.
This is being presented as a way to track financial gain from blogging but the SEC already requires bloggers to disclose financial conflicts. This would seem to me an inappropriate way for the state to track media and a copycat of the Canadian bill C-18 which requires media to qualify with the government.