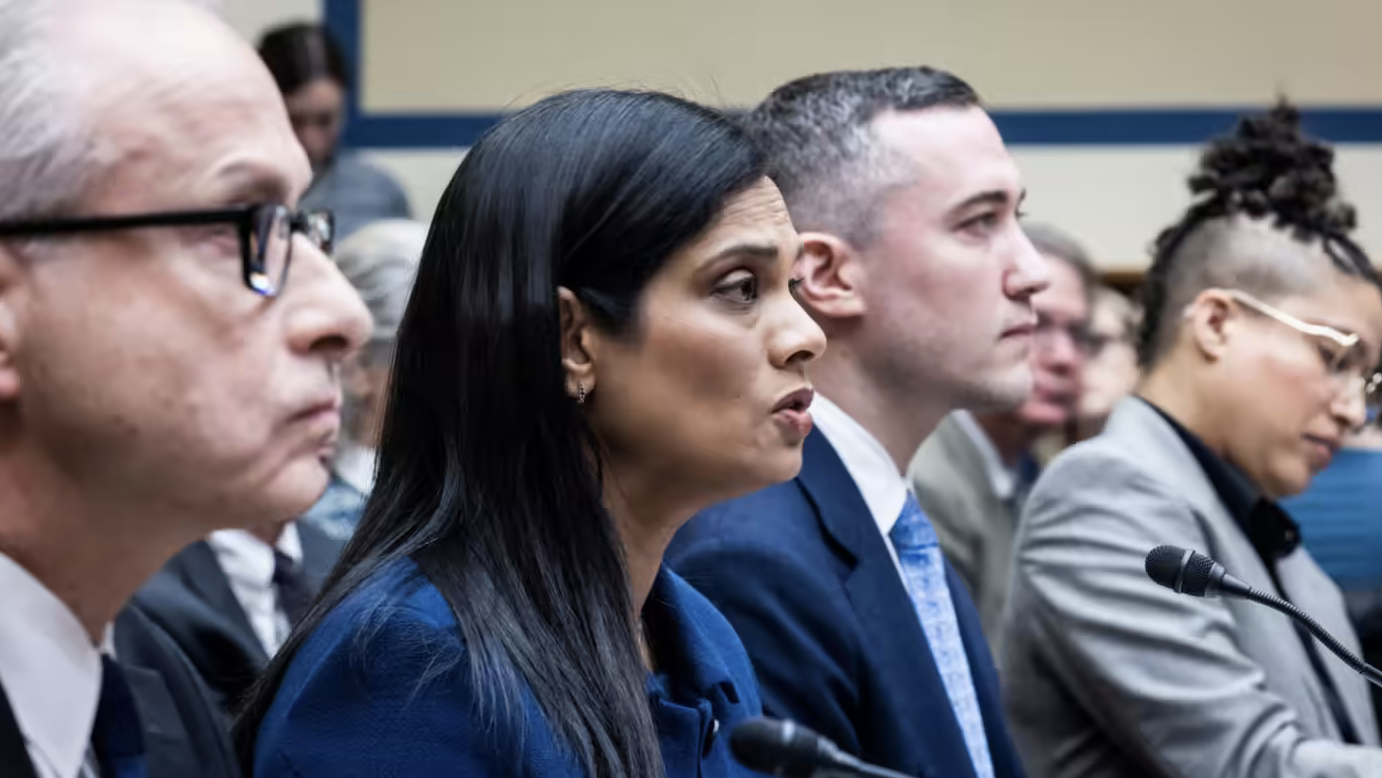 Four former Twitter executives testified to the House of Representatives on Wednesday. They included former deputy general counsel James Baker, former chief legal officer Vijaya Gadde, former global head of trust and safety Yoel Roth and former employee Ankia Collier Navaroli.
The House called them in to ask them about censoring speech and user accounts, particularly around the Hunter Biden laptop. Gadde and Roth both admitted that censoring that story was a mistake. Roth said that this was done in order to "avoid repeating the mistakes" of the 2016 election when they failed to recognize the influence of Russian misinformation.
This is confusing because we learned from the Twitter files that Roth repeatedly said that they had NOT identified evidence of Russian bots when pushed by Democratic congress members.
Republicans pushed these executives over their collusion with government agencies but as we all know all too well, Congressional testimony is fairly toothless. Congress cannot enact consequences, they can only publicly drag out wrongdoing or the perception thereof.