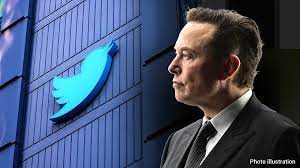 Twitter launched a new feature that will limit visibility to content it finds hateful. The new hate speech rules will flag offending Tweets and warn users before clicking through to them.
The warning will read: "Visibility limited: this Tweet may violate Twitter's rules against Hateful Conduct." Users can click to see them if they want but those Tweets will not be included in search results, trends or recommendations and no advertising will appear with them.
Twitter says that this is part of the company values to promote "freedom of speech, not freedom of reach."
If users disagree with the hate tag, they can submit feedback.