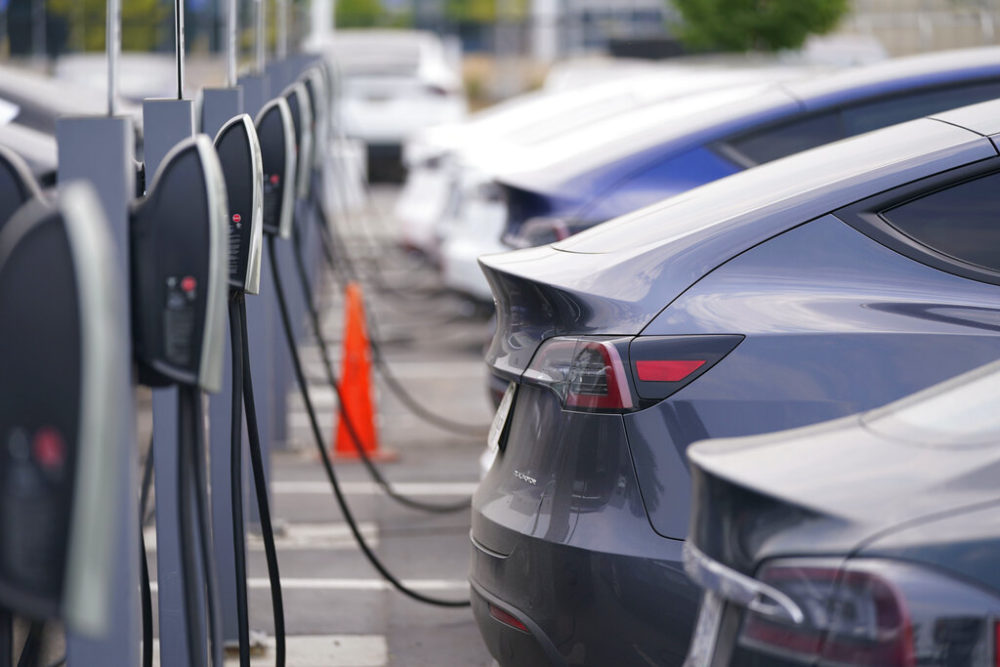 Prime Minister Rishi Sunak is showing common sense in pushing back climate reforms. This means that he will extend a ban on gas-powered cars from 2030 to 2035 and scrap plans to tax meat and require carpooling.
"It should be you the consumer that makes that choice, not government forcing you to do it," he said about electric car purchases.
Well…yes. Just so. Shocked to hear a politician say this, especially given the fact that EVs have been shown to have a more negative impact on climate emissions than gas-powered vehicles.
Que Al Gore and a climate change condemnation.
"I find it shocking and really disappointing … I think he's done the wrong thing. I've heard from many of my friends in the UK including a lot of Conservative party members who have used the phrase, 'utter disgust," the former Vice President said to CNN.