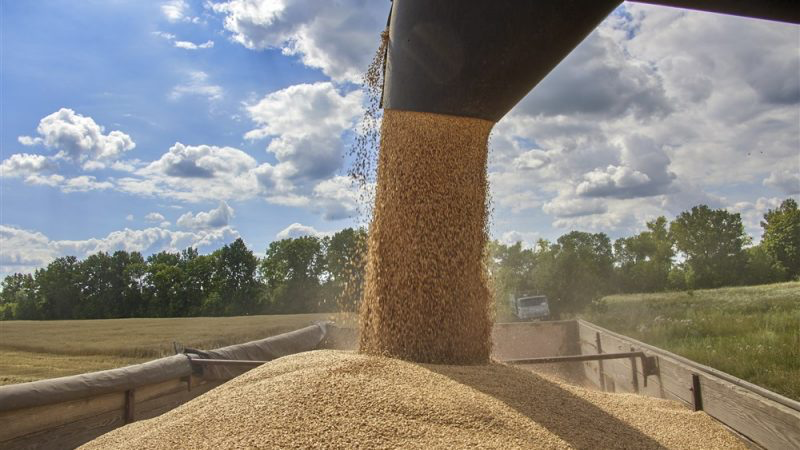 Russia will not continue participating in the grain export deal that expires this week. This means that grain shipments out of the Black Sea could come to a halt.
Russia said that the United Nations never held up its part of the bargain. They did not lift sanctions on goods exports as was promised in the deal that was reached in Turkey last year. UN Secretary-General Antonio Guterres admitted as much in a statement.
"I am aware of some obstacles that remained in the foreign trade of Russian food and fertilizer products," he said. "This is precisely why I sent a letter to President Putin with a new proposal to keep the Black Sea Initiative alive."
Kremlin spokesperson Dmitry Paskov said that Russia would return to the deal when the U.N. meets its obligations.
Ukrainian President Zelensky says that they don't need Russia's participation to export grain and they should go ahead anyway.
Ukraine has also said that it wants to amend its constitution to allow military bases to become NATO bases.