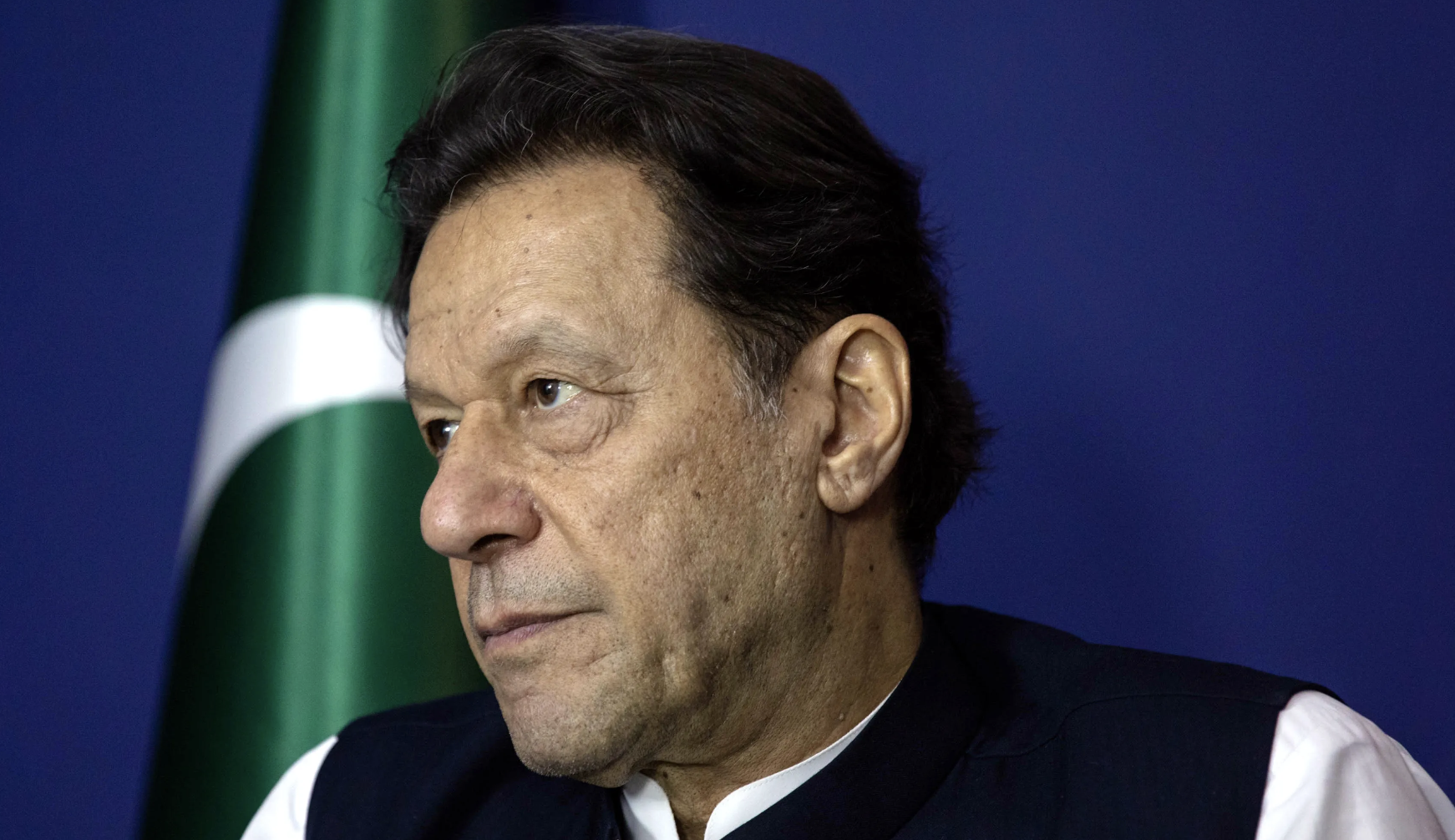 Did the U.S. have a hand in removing Pakistan's Prime Minister Imran Khan? The Intercept is reporting that the U.S. State Department did.
According to new documents, U.S. officials met with Pakistan's ambassador to the U.S. to let it be known that the U.S. supported a regime change because Prime Minister Khan was neutral over the conflict between Russia and Ukraine.
The State Department official says this: "I think if the no-confidence vote against the Prime Minister succeeds, all will be forgiven in Washington because the Russia visit is being looked at as a decision by the Prime Minister. Otherwise, I think it will be tough going ahead."
That no-confidence vote did in fact succeed and Prime Minister Khan was removed from office. He is campaigning for re-election but was arrested for the second time this month, which may preclude his ability to be re-elected.