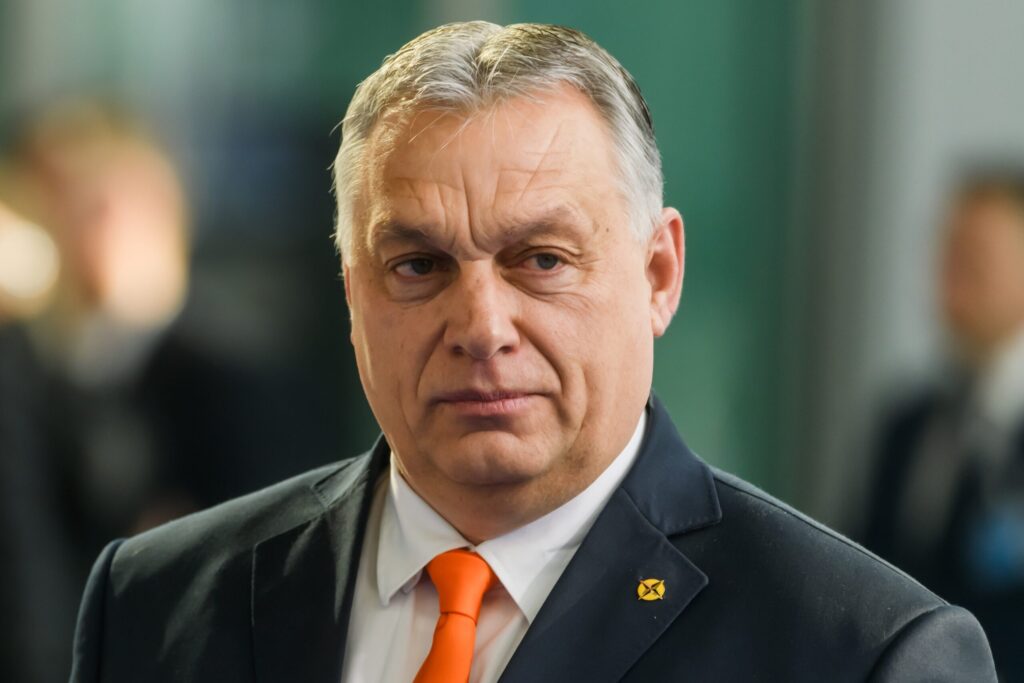 Did the United States work to oust Hungarian Prime Minister Victor Orbán? According to recent reports, they did.
Orbán's opposition was the Everybody's Hungary Movement led by Péter Márki-Zay. In a podcast in August, Márki-Zay said that his movement had received money from America through an organization called Action for Democracy.
That is against the law in Hungary and against the law in the U.S. It led to an investigation in Hungary and some of those findings were declassified, showing that the opposition movement received approximately $4.5 million through individuals connected to Action for Democracy. The connection to the U.S. is still unclear, though.
As the Daily Sceptic points out, "This scandal may fizzle out into nothing: an anti-conservative organisation in one country donated money to an anti-conservative organisation in another, and did so through the proper legal channels. On the other hand, it may prove to be America's latest attempt to remove a government of which it disapproves – and in a NATO member state, no less."