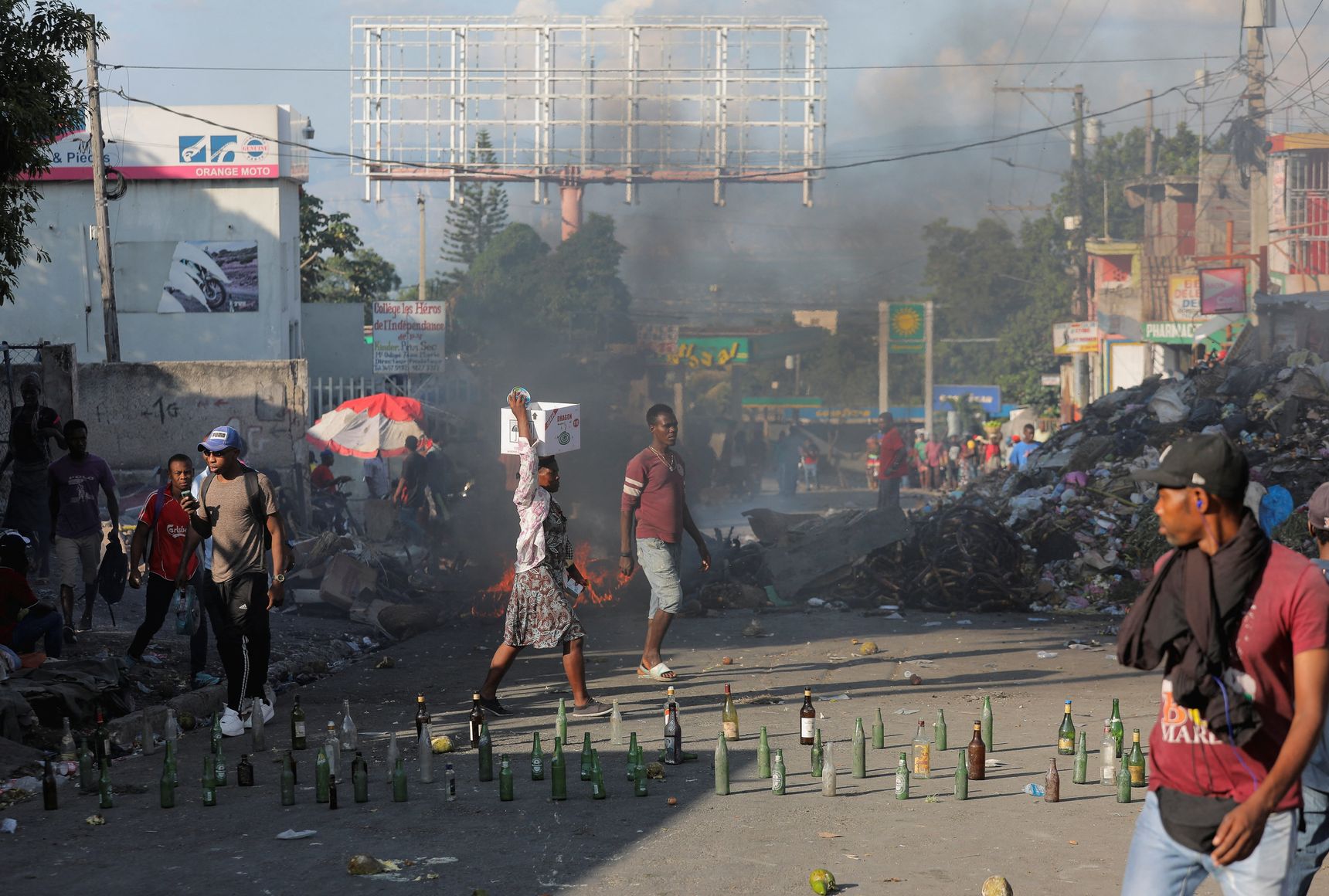 The United States is moving forward with military missions in Haiti and Canada is considering getting involved too. Overnight the U.S canceled visas to Haiti and launched one of its largest Coast Guard ships for patrol off the island country.
Life in Haiti is in chaos and increasingly so by the day. Protestors are calling for the resignation of Prime Minister Ariel Henry and are blocking imports of critical infrastructure such as gasoline imports. Banks and grocery stores are operating on limited schedules.
We broke down the reason for this on this episode of Redacted and we will speak with Dan Cohen from Uncaptured Media again today as this story continues to develop.