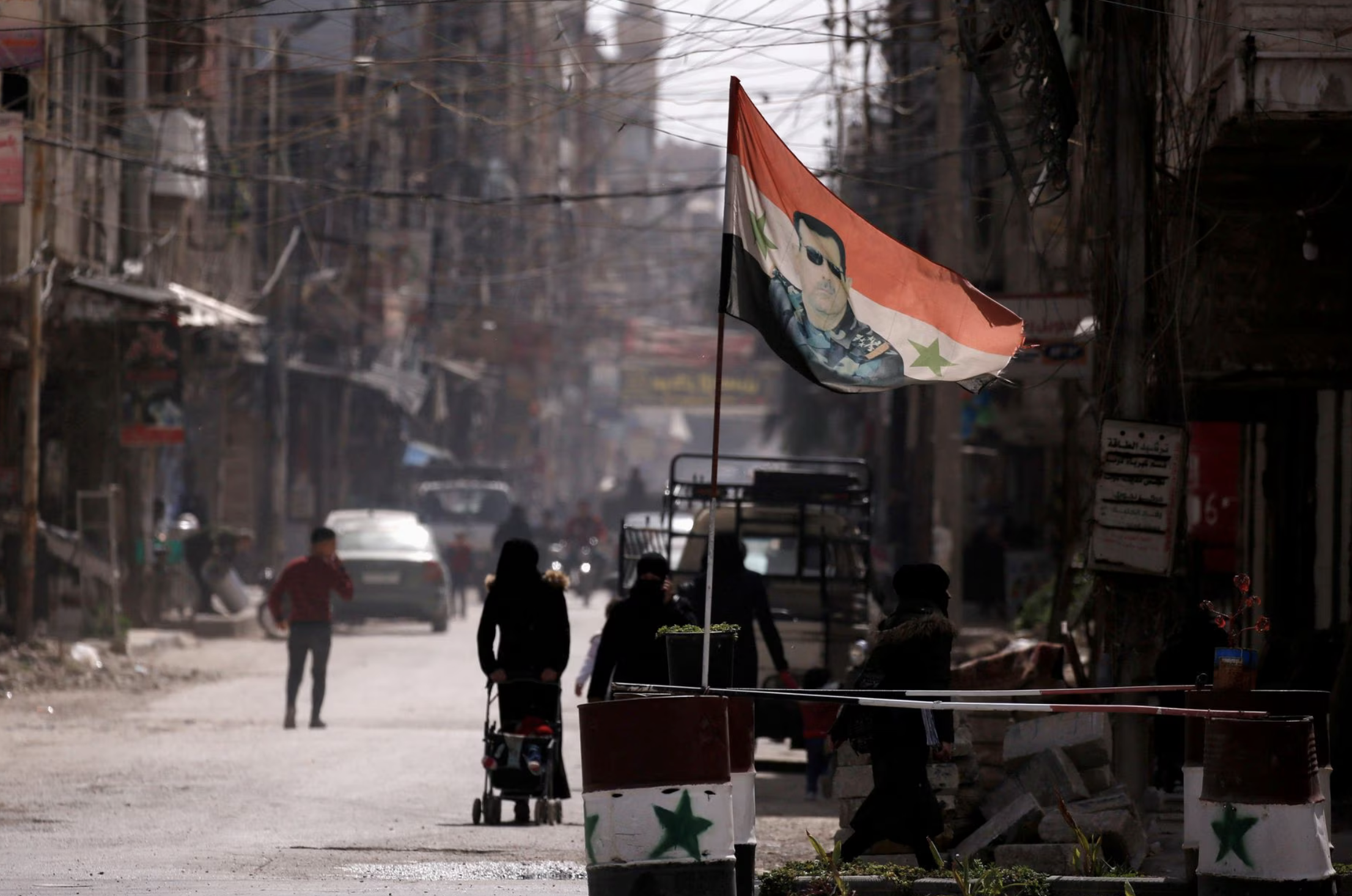 Congress is voting on a bill to increase sanctions on Syria. It is called the Assad Regime Anti-Normalization Act of 2023. It would strengthen the U.S.'s existing sanctions of mass destruction that have caused millions of deaths and have led to starvation and "wasting" of children, according to a recent Brown University report.
The new bill prevents politicians from "normalizing" relations with President Bashar Al-Assad. It would also look to increase sanctions on a charity by First Lady Asma Al-Assad called "Syria Trust for Development," as well as other businesses such as airlines and banks.
The bill calls for this because they accuse President Assad of human rights abuses. This comes as the Pentagon is investigating a recent U.S. air strike that reportedly killed a 60-year-old sheep farmer. It also comes as a growing number of countries in the middle east have reached out to increase relationships with Syria, including Saudi Arabia.
Sanctions on Syria have blocked much-needed aid to the Syrian people in the wake of the massive earthquake that hit Syria and Turkey in February so why is Congress doing this now?