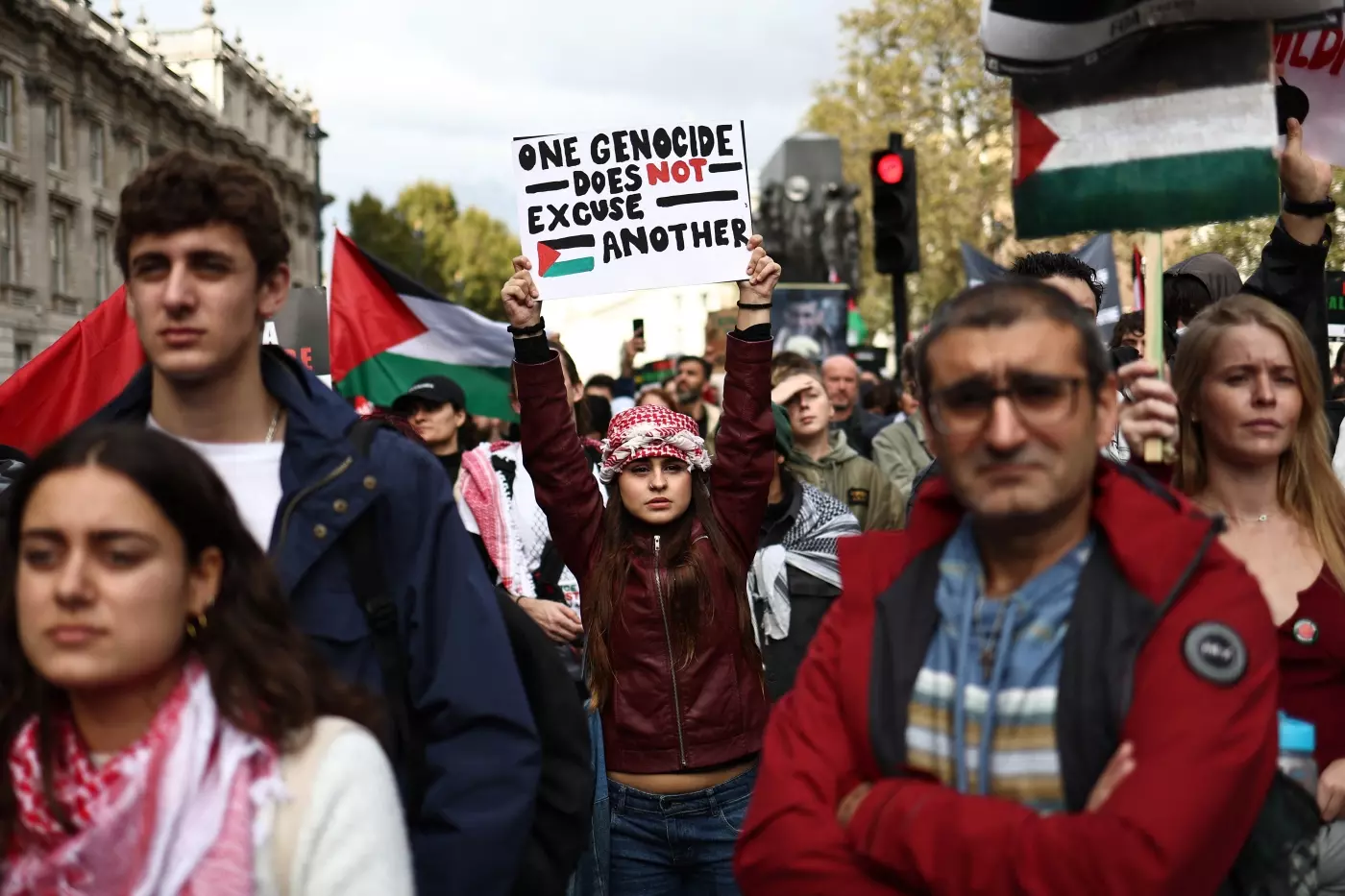 The media calls demonstrations in London this week "Pro-Palestinian" and wants us to therefore think that they are anti-semitic. These generalizations are unfortunate. Many Jewish people attended these events too.
Many people interviewed at these demonstrations want an end to all civilian killings and an end to the diplomatic limbo that Palestinians have been in for many decades. They do not want an end to Israel or harm for Israelis. Many do not support Hamas. It's dangerous to generalize people's beliefs for them.
But will there be peace? U.S. Secretary of State Antony Blinken rejected the very notion of a ceasefire on Sunday. When asked why the U.S. isn't calling for a ceasefire on CBS, he answered this way: "Israel has to do everything it can to make sure this doesn't happen again." By "this," he means the horrific attack on Tel Aviv on October 7. "Freezing things in place where they are now would allow Hamas to remain where it is and to repeat what it's done some time in the future. No country could accept that."
The U.S. has echoed the Israeli governments line that civilians must leave Gaza because a full war is coming there in a hunt for Hamas and whoever is left will be collateral damage. Israel apologized for overshooting an attack and injuring Egyptian border gaurds in a watchtower near the Gaza/Egypt border.
The United Nations estimates that 42% of housing units in Gaza have either been destroyed or damaged by recent Israeli strikes.