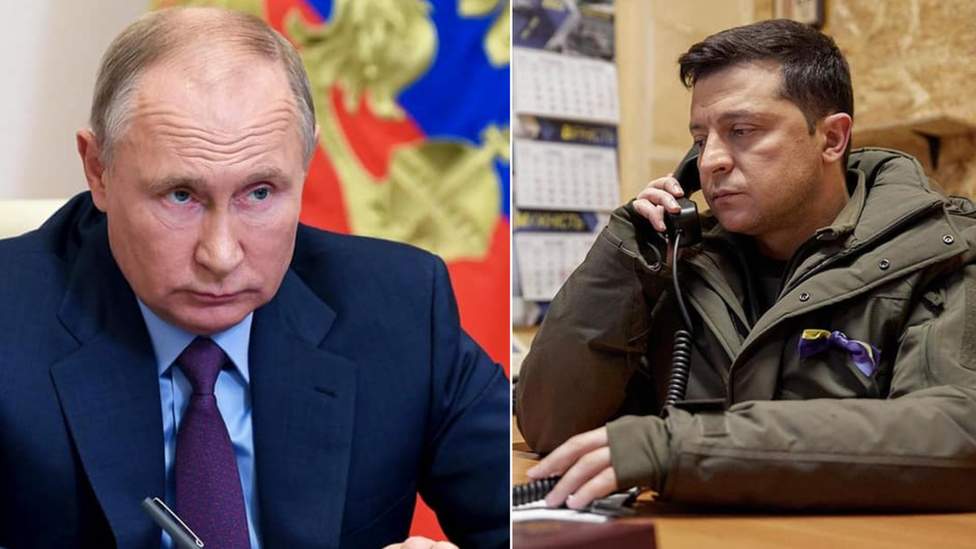 The United States is warning the world that it does not want a peace agreement between Ukraine and Russia if it is negotiated by China. Russian President Vladimir Putin will meet with Chinese President Xi Jinping today, followed by a meeting in Ukraine with President Zelensky. The U.S. is acting like anyone not invited to an important dinner party.
"We don't support calls for a ceasefire right now," National Security Council spokesperson John Kirby said in response to a question by Newsweek. He said that a ceasefire would only serve to verify Russia's control of the Donbass region, which overwhelmingly voted to join Russia last fall in a referendum vote.
President Putin visited the Donbass region this weekend unexpectedly. This followed a visit to Crimea on the ninth anniversary of the annexation of that region.