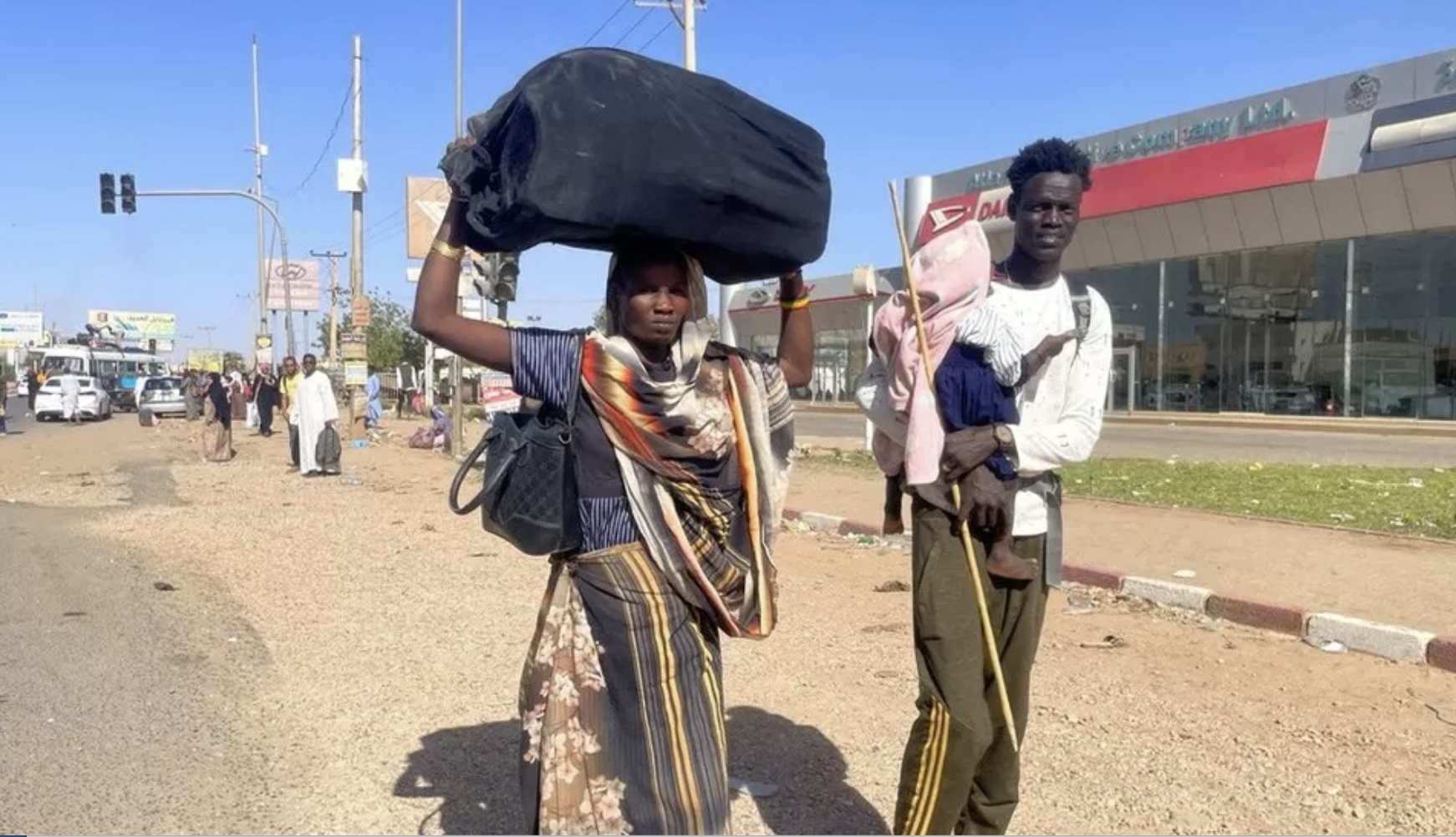 The U.S. military will deploy more troops to Sudan to cope with escalated violence.
The U.S. is set to evacuate embassies in the region while the Pentagon deploys "day, the Pentagon says that it is "deploying additional capabilities nearby in the region for contingency purposes related to securing and potentially facilitating the departure of U.S. Embassy personnel from Sudan, if circumstances require it.  As a matter of policy and security, we do not speculate on potential future operations."
The last sentence seems to suggest that U.S. military presence in Sudan is there to stay.