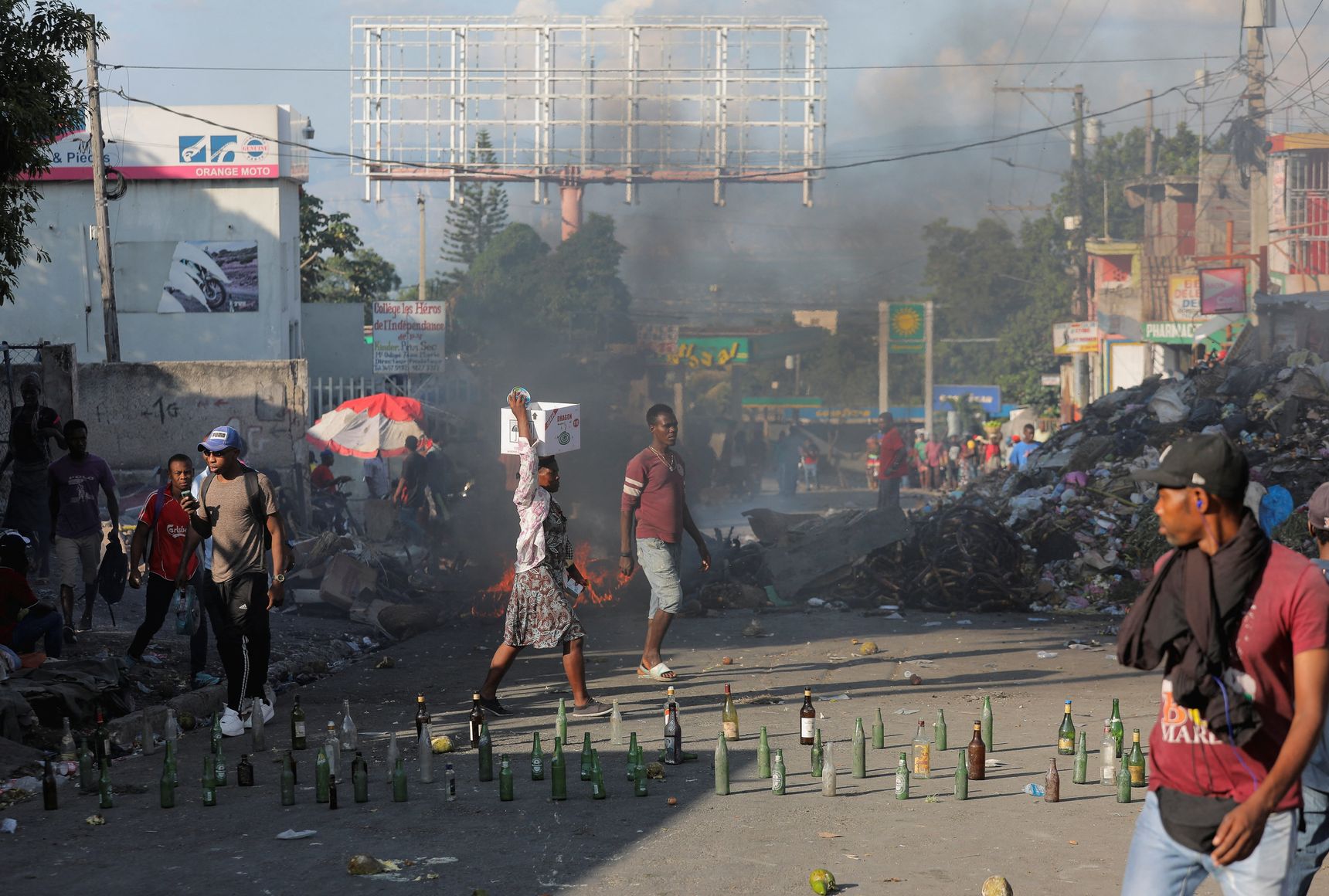 The United States is having a hard time drumming up partners to invade Haiti. The U.S. was all gung ho about this until no one stepped up to join them, according to the Miami Herald.
The U.S. has backed Haitian Prime Minister Ariel Henry since the assassination of President Jovenel Moïse last year. The Haitian people do not support Henry to the same extent. An uprising led by a leader named Jimmy Cherizier, nicknamed Barbecue, has blocked imports of goods and services in protest and the U.S. is keen to kneecap these protests.
But no other country is quite so keen on the mission. The Miami Herald reports that France, Canada and Brazil have all said no thank you to another war. They've kind of got a full plate of foreign war for now. Ask again later.
Pentagon officials met this week to discuss what to do next.