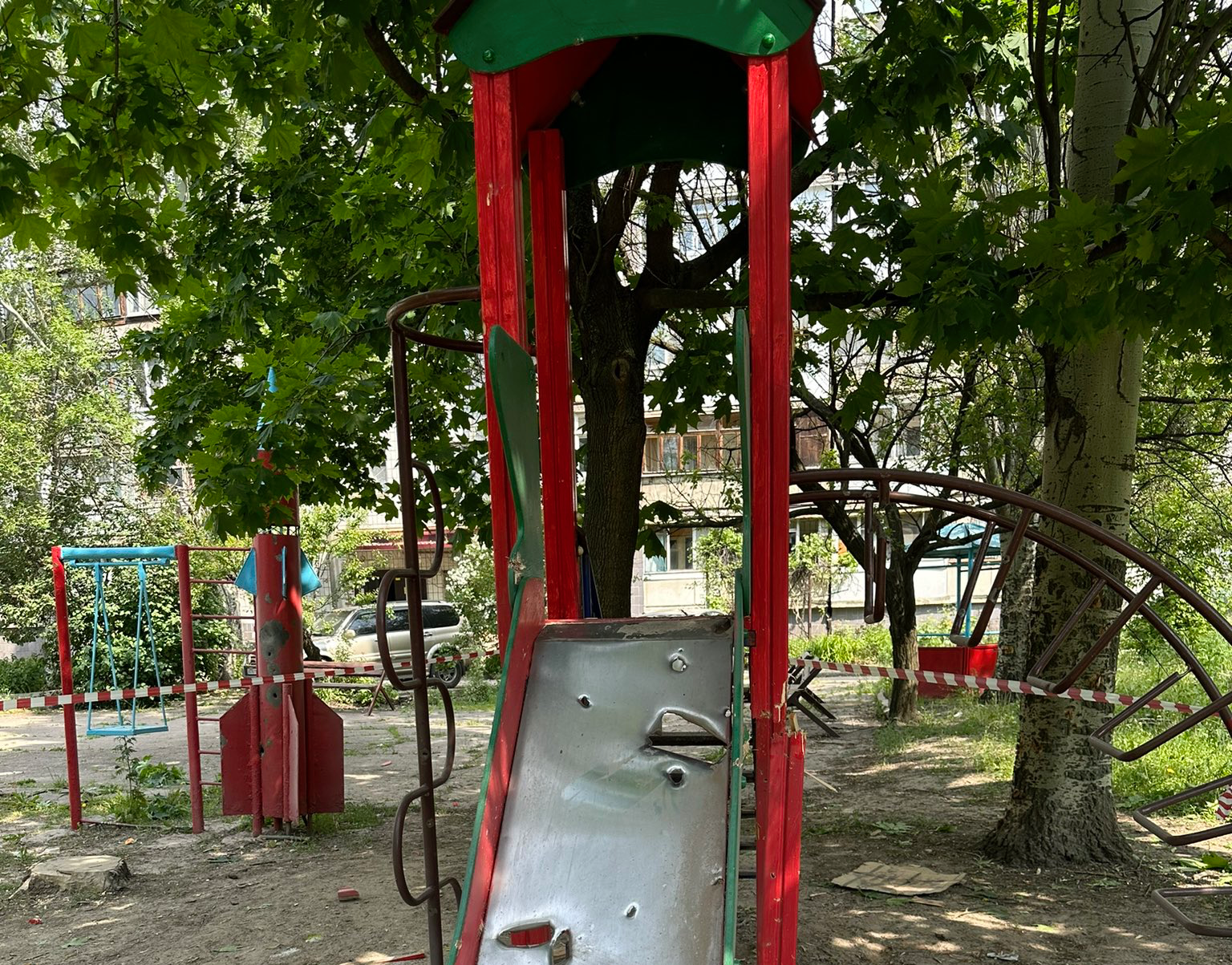 Ukraine and NATO forces have not launched the major offensive that the West has been touting but they have stepped up attacks on the city of Donetsk, targeting civilian areas where they have been attacking since 2014.
At least five explosions were reported and at least one person has reportedly died, a nurse who had stopped to help shelling victims.
The West keeps warning that Ukraine had better make an impressive show of a "counteroffensive" but that has not materialized. They ignore attacks on the Donbas region as they have for nearly a decade when looking for this "counteroffensive."
The Financial Times reports that Ukraine has about five more months to "impress" the U.S. until support for the war dries up.
"It is important for America to sell this war as a successful one, as well as for domestic purposes to prove that all of those aid packages have been successful in terms of Ukrainian advances," says one European official.
They have used Zelensky to great effect to "sell this war." He was invited to the G7 this weekend despite that Ukraine is not in the G7. He has not been back to Ukraine since the attack on the Kremlin.