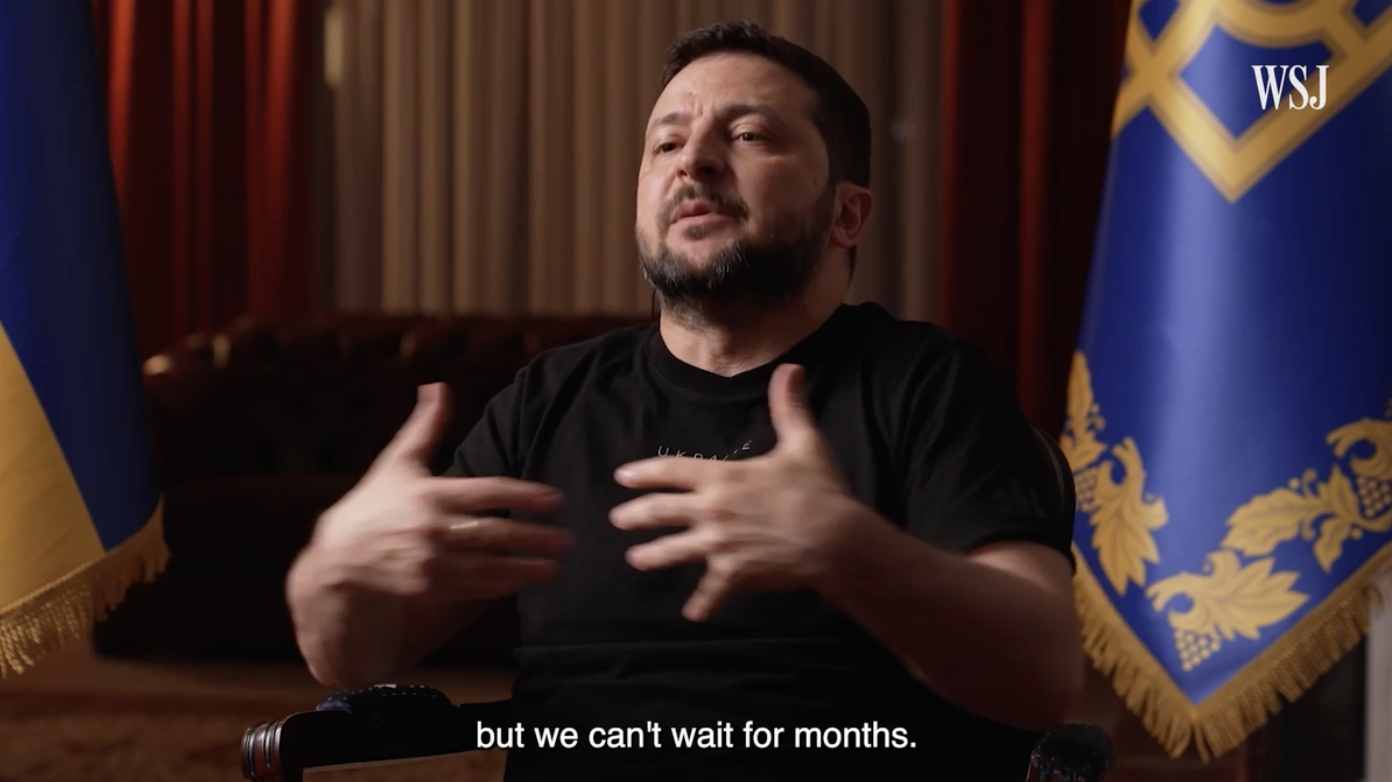 Ukrainian President Vladimir Zelensky has set a goal for his military to take back "at least 500 meters, every day." That means take back land that Russia has annexed.
Sure, it's good to set measurable goals but this one means that innocent lives will be lost taking back land that voted to leave Ukraine. As RT points out, "his order comes despite Kiev's troops reportedly suffering tens of thousands of casualties in their floundering counteroffensive."
Floundering is to put it mildly. Ukrainian military intelligence has admitted that it is totally off schedule since it launched in June.
Still, the White House is offering an additional $61.4 billion in emergency spending in a newly proposed spending package. President Biden made the case that the U.S. needs to do this in a speech so full of lies we don't even have time to begin breaking them down.