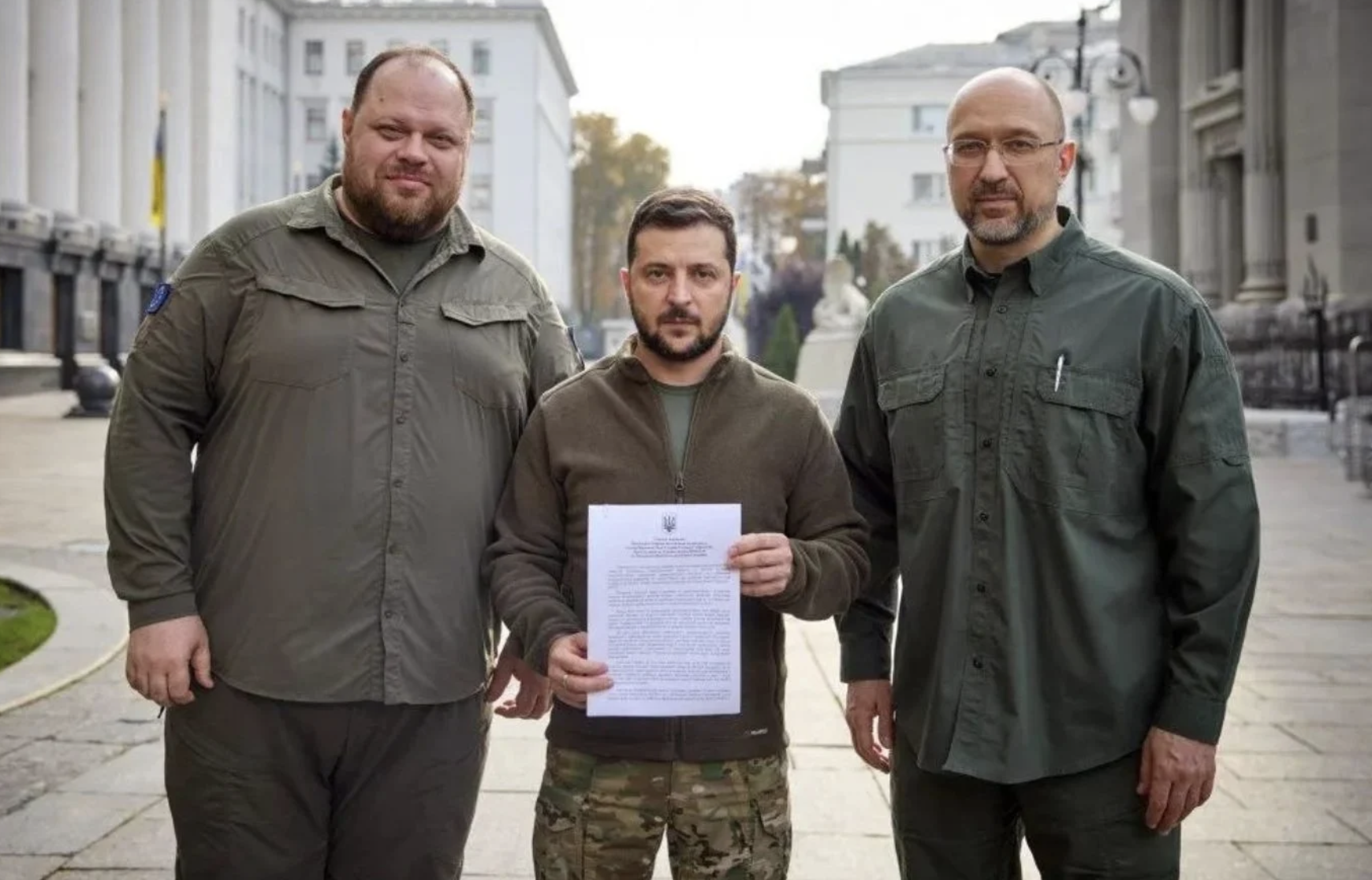 Ukrainian President Volodymyr Zelensky says that all medical exemptions for military service will be reviewed. This means that if you were declared unfit to serve, that declaration no longer applies.
This comes as Ukraine is bleeding men in its counteroffensive. According to Russia, over 66,000 Ukrainians have died since last year. President Zelensky also said that Ukraine would be looking into bribes paid by men who were avoiding military service.
U.S. General Mark Milley says that Ukraine has about 30-45 days left to make this counteroffensive happen before the weather shuts it down. There is a chance that they succeed in the counter-offensive. Take a look at the map. Ukraine has not regained any of that dark red territory and lacks the manpower and weaponry to do so.
In related news, Western media is reporting that Elon Musk cut Starlink services to prevent a Ukrainian attack in Crimea. This comes from an upcoming biography about Musk by Walter Isaacson. He says that Musk believed that "allowing the use of Starlink for the attack… could be a disaster for the world" as it could provoke a nuclear retaliation from Russia. As a result, the Ukrainian drone that was full of explosives "lost connectivity and washed ashore harmlessly."