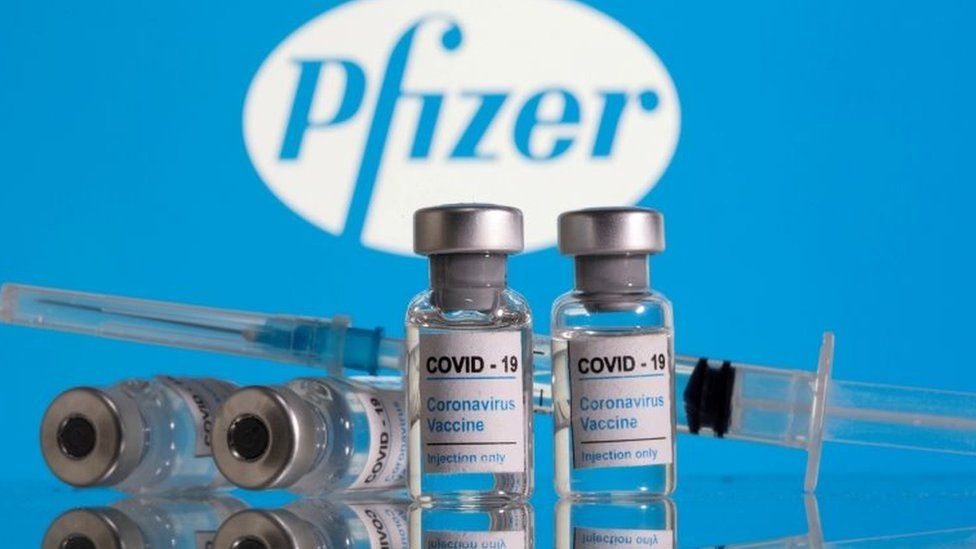 The Centers for Disease Control and Prevention (CDC) and the Food and Drug Administration (FDA) announced that there is a risk of stroke connected with the Covid booster that rolled out last fall. This is the bivalent booster that was approved without human trials. It was tested on 8 mice and then approved for humans and now they are saying there is a problem with giving it to humans.
The CDC and the FDA say that the biggest risk of ischemic stroke has been observed in people 65 and older, the population we are told is at the highest risk of Covid. They say that this risk is greatest in the 21 days following the Pfizer vaccine but they say that this risk "has not been identified" with the Moderna vaccine.
The CDC says that "the Vaccine Adverse Event Reporting System (VAERS) managed by CDC and FDA has not seen an increase in reporting of ischemic strokes following the updated (bivalent) vaccine." Not the word "increase." That is notable because the VAERS system has been reporting a high correlation with stroke since the original vaccine rollout. So there may be no increase because it has been a consistent risk all along.
The CDC says that new data meets the "criteria to prompt additional investigation" but it does not say that it will actually do that. Meanwhile, they recommend "no change in vaccination practice." Meaning they still recommend this booster to everyone ages 6 months and older, regardless of any other risk factor.