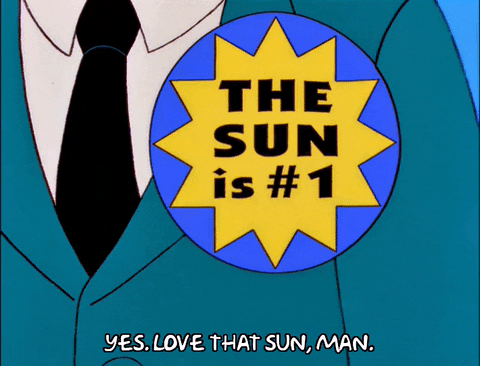 A new study shows that Vitamin D can prevent severe Covid in a big way and play a big part in preventing Covid deaths. And yet people and medical professionals who suggested that early on in the pandemic were blocked on social media.
Researchers looked at U.S. veterans and found that mortality was up to 33% lower when treatment included Vitamin D. Black veterans had an even greater risk reduction with Vitamin D treatment than White veterans.
The researchers say, "When we extrapolate our results for vitamin D3 supplementation to the entire U.S. population in 2020, there would have been approximately 4 million fewer COVID-19 cases and 116,000 deaths avoided."
116,000 fewer deaths!? And yet anyone who even hinted that there were immune boosters that could help fight the pandemic was called crazy by the mainstream media. It is hard not to become angrier by the day as this research unfolds.