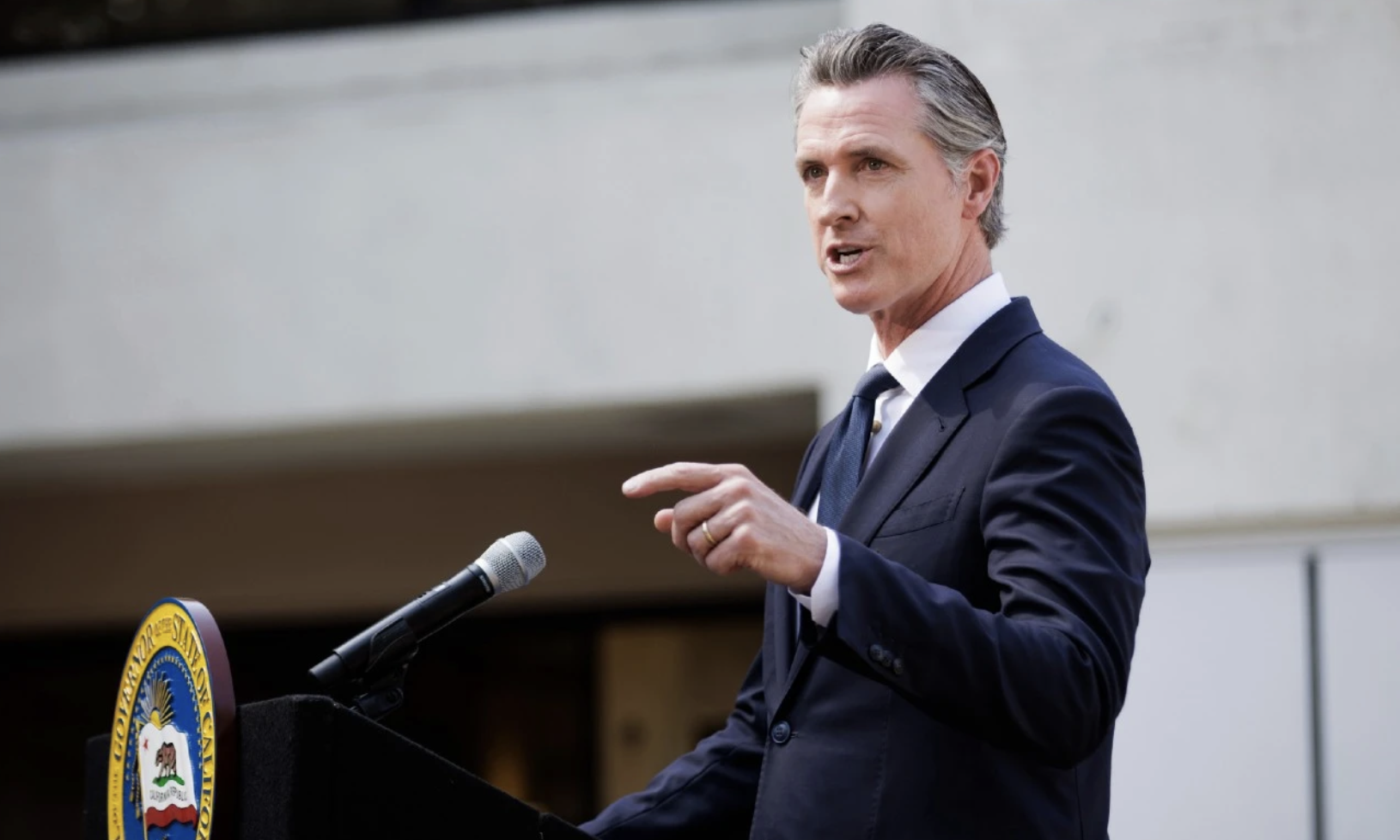 California Governor Gavin Newsom vetoed a bill that could remove a child from parental custody if they did not affirm their child's transgender ideology.
This is a surprising move because, despite some rational opposition, California bill AB-957 was passed in California's legislature. It would force judges to consider whether a parent affirmed transgender ideology of a parent in a custodial dispute. In a message about this veto, Governor Newsom said this:
"I urge caution when the Executive and Legislative branches of state government attempt to dictate – in prescriptive terms that single out one characteristic – legal standards for the Judicial branch to apply…. Moreover, a court, under existing law, is required to consider a child's health, safety, and welfare when determining the best interests of a child in these proceedings, including the parent's affirmation of the child's gender identity. For these reasons, I cannot sign this bill."
Shockingly rational. Maybe the world has a chance.
The sponsor of this bill, Assemblywoman Lori Wilson, says that she is "far from done" making pro-trans ideology bills.