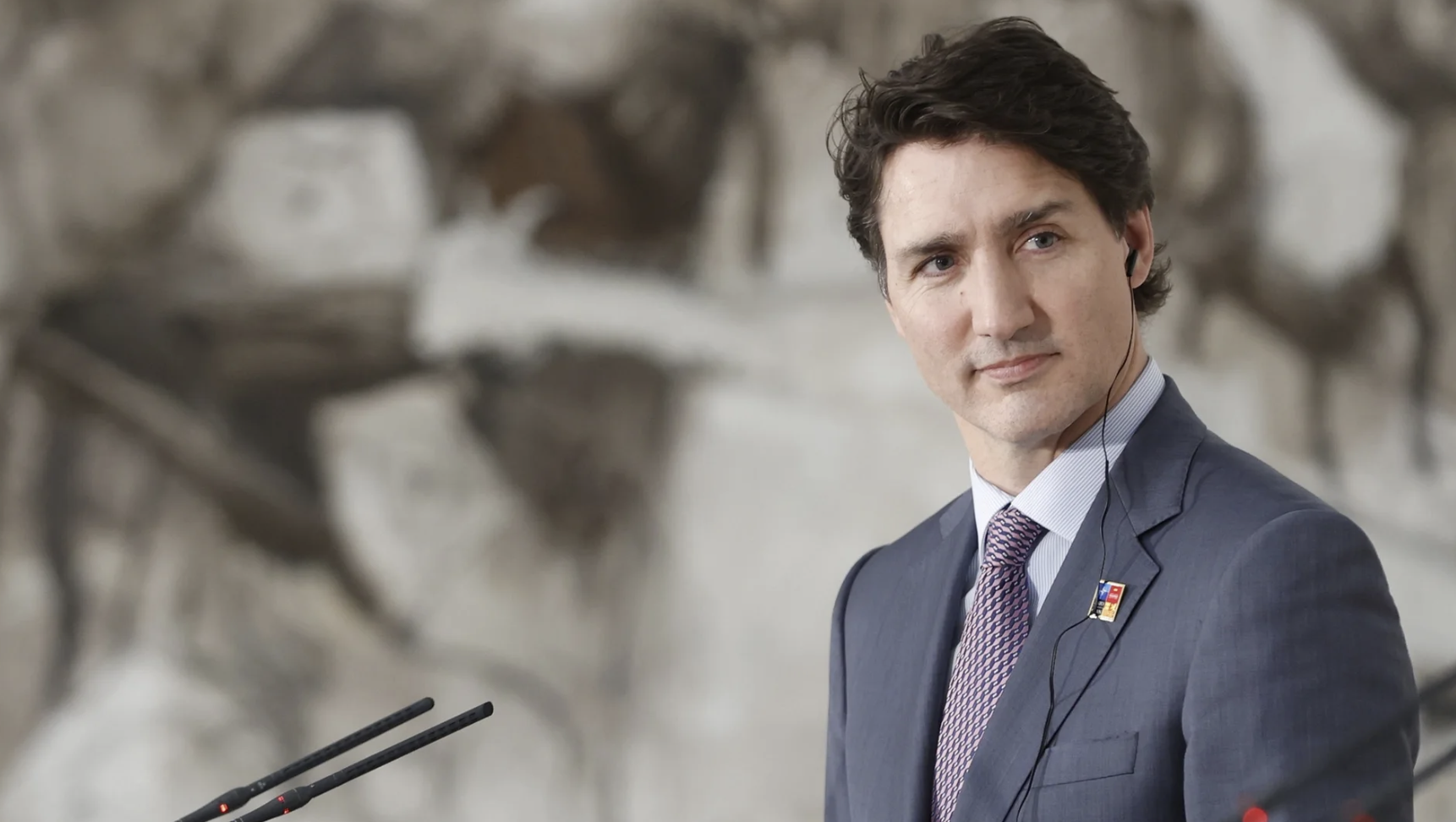 The FBI provided assistance to the Canadian government to police the trucker convoy, according to new reports.
Reports from a February 11 discussion between Canadian law enforcement agencies indicate that there was a "foreign element" aiding law enforcement. This foreign element provided "financial support coming from the United States." The report further says that "There had been threats traced back to the U.S. as well. Support was being provided by the FBI."
The report does not say what kind of support the FBI was providing but it did say that Canada's spy agency, the Canadian Security Intelligence Service (CSIS) was also involved.
This February 11 meeting came around the same time that it was reported that many of the donations for the convoy were from outside of Canada, more than half from the U.S. Could the U.S. have been tracking its own citizens for donating to a cause that was antagonistic to the Canadian government? Why?