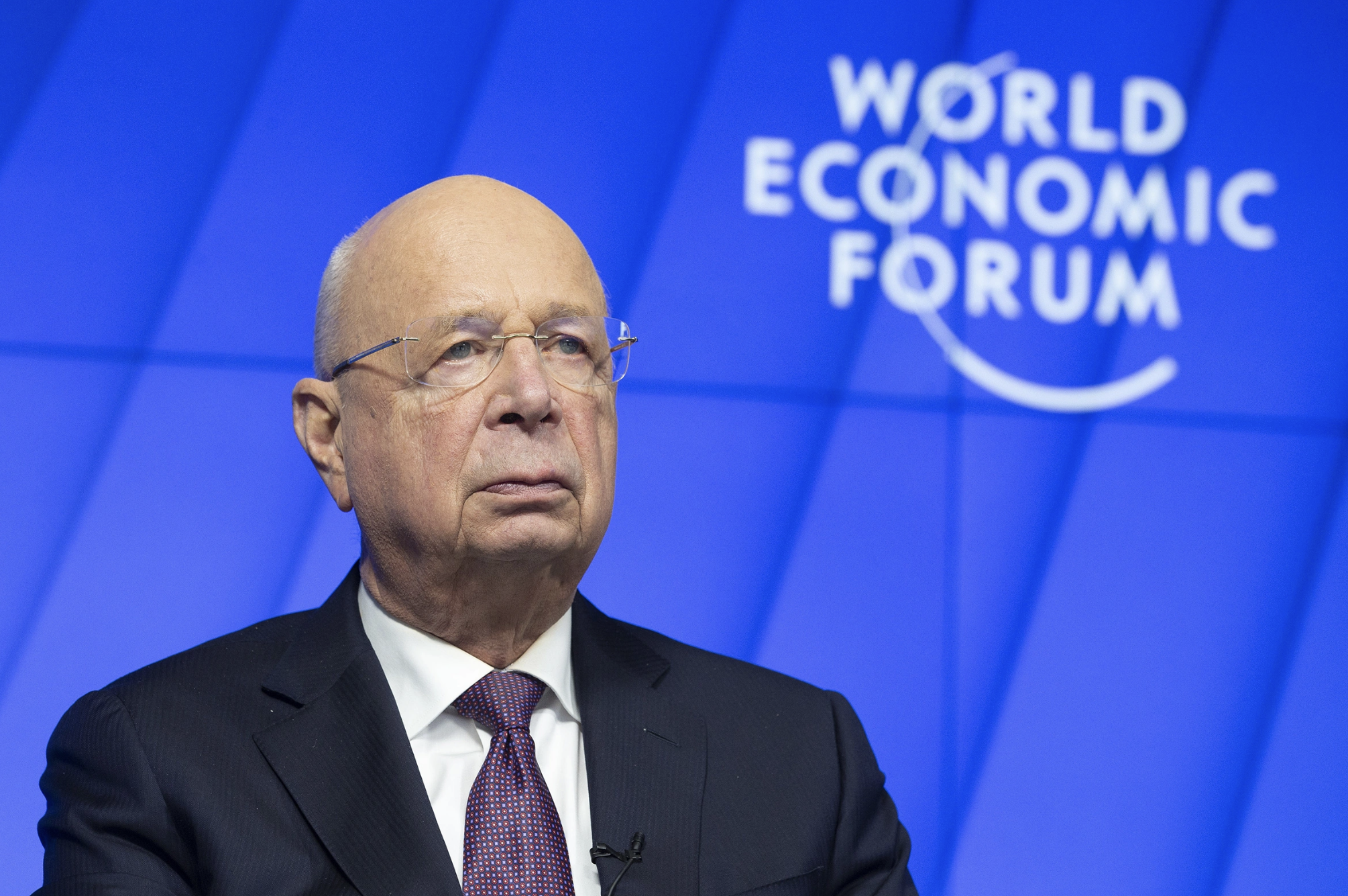 Here is a term you're not going to like: Polycrisis. Meaning: Many interconnected crises at the same time.
The World Economic Forum's Global Risks Report was published recently and it is an annual assessment of human survival, or lack thereof, based on perceived risks such as high cost of living, wars, conflicts and natural disasters. The WEF ranks these risks as short-term or long-term.
This year, the WEF says that it is concerned about a polycrisis, mostly because of the war between East and West. They say that the global conflicts will "have ripple effects across the global risks landscape over the medium term, including contributing to a potential polycrisis of interrelated environmental, geopolitical and socioeconomic risks relating to the supply of and demand for natural resources."
The polycrisis is made up of a lot more than war, climate and costs. It also includes digital risks such as cybercrime, terrorists attacks, employment crisis and my favorite: misinformation and disinformation. As a global crisis. Okay?