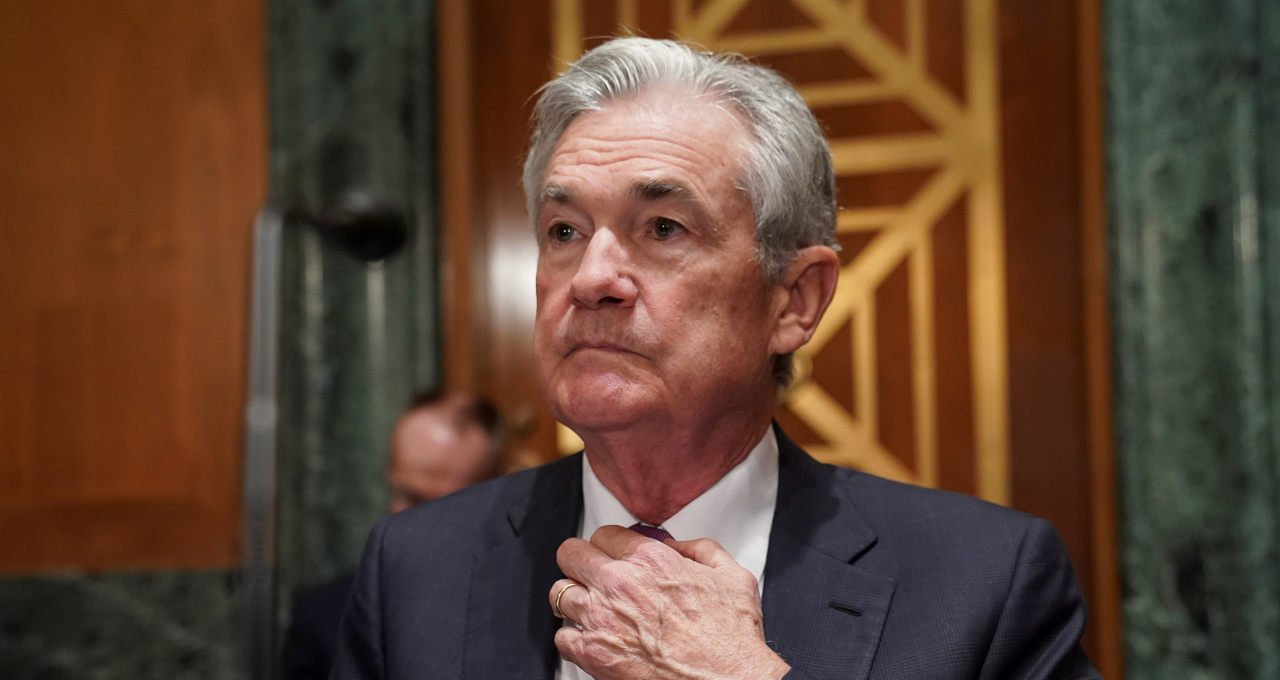 The U.S. Federal Reserve raised interest rates by another 0.75% on Wednesday in order to combat inflation.
This is the fourth straight hike at this rate. Fed Chair Jerome Powell indicated that the next hike in December could be smaller but the increases will likely continue because they just can't get a handle on inflation.
"The inflation picture has become more and more challenging over the course of this year, without question," Powell said. "To the extent rates have to go higher and stay higher for longer, it becomes harder to see the path" without a recession.
The U.S. stock market was largely down on this news.
The Bank of England is set to raise interest rates today and many expect it to be the biggest increase since 1989.