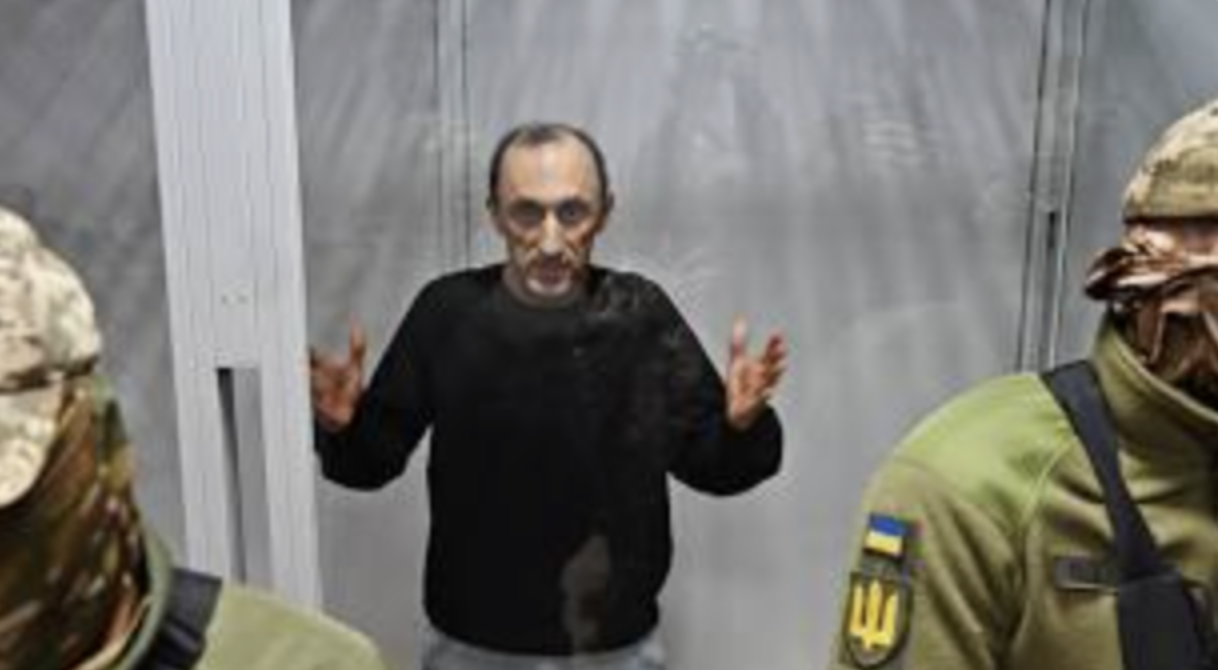 The Washington Post is reporting that a Ukrainian colonel named Roman Chervinsky was the lead on the Nord Stream pipeline destruction. They are saying that this man had "deep ties" to the Ukrainian military and worked as a Special Operations forces unit.
So this – forgive me – gaunt and skinny guy, led a six-person special ops team to sabotage a major gas pipeline for Ukraine, which has no Navy?
The Post says that this was a secret SBU mission and does not mention any U.S. involvement. The report says that the U.S. had been warned about the possibility of a Nord Stream attack but believed it had been canceled for whatever reason.
Chervinsky denied this story in a written response: "All speculations about my involvement in the attack on Nord Stream are being spread by Russian propaganda without any basis."
Russia has not accused Ukraine of the Nord Stream sabotage. Russia has repeatedly asked for an international investigation.
This report is…hard to believe.